How to Conquer the World - 5 Financial Strategies for Savvy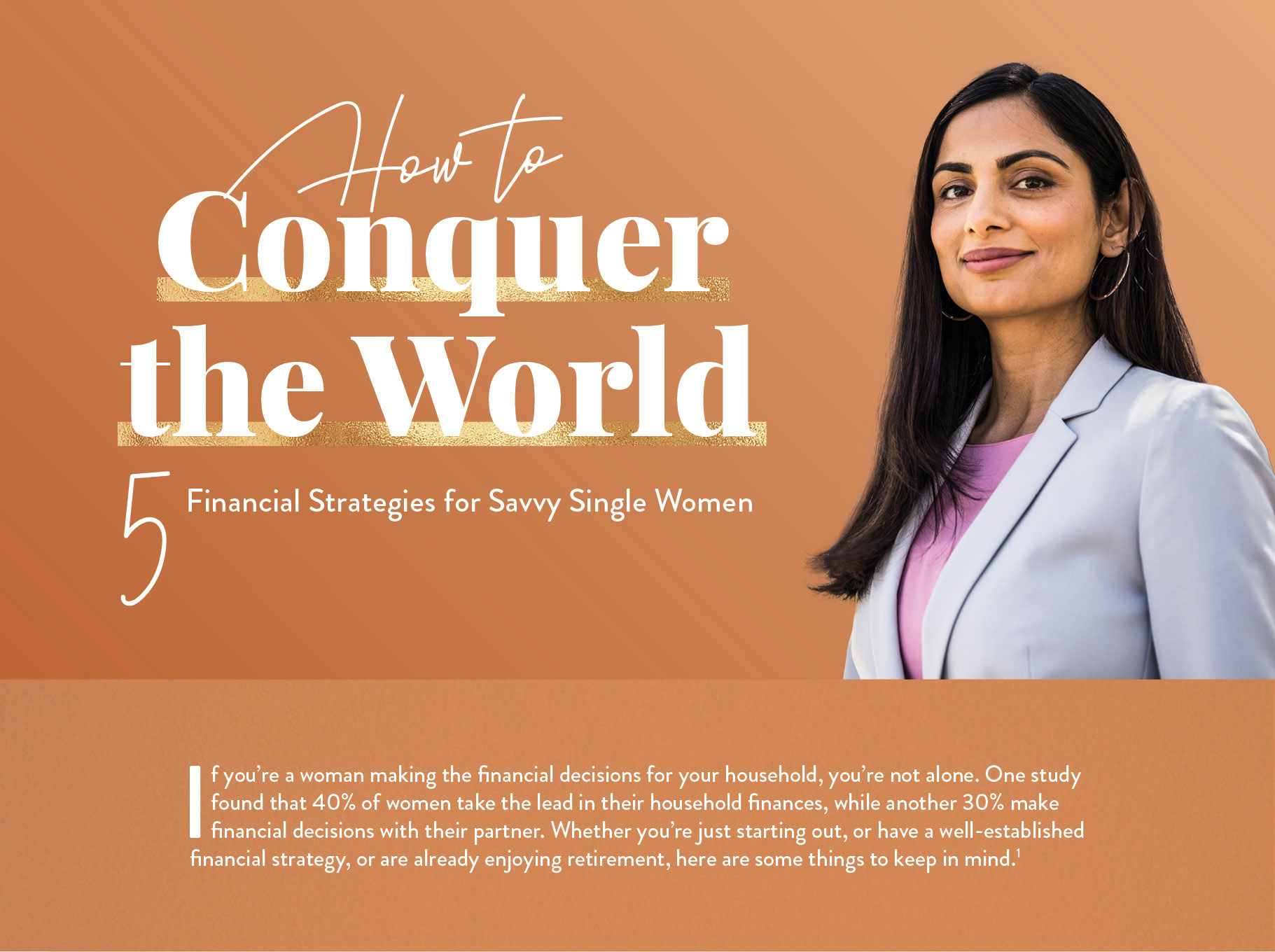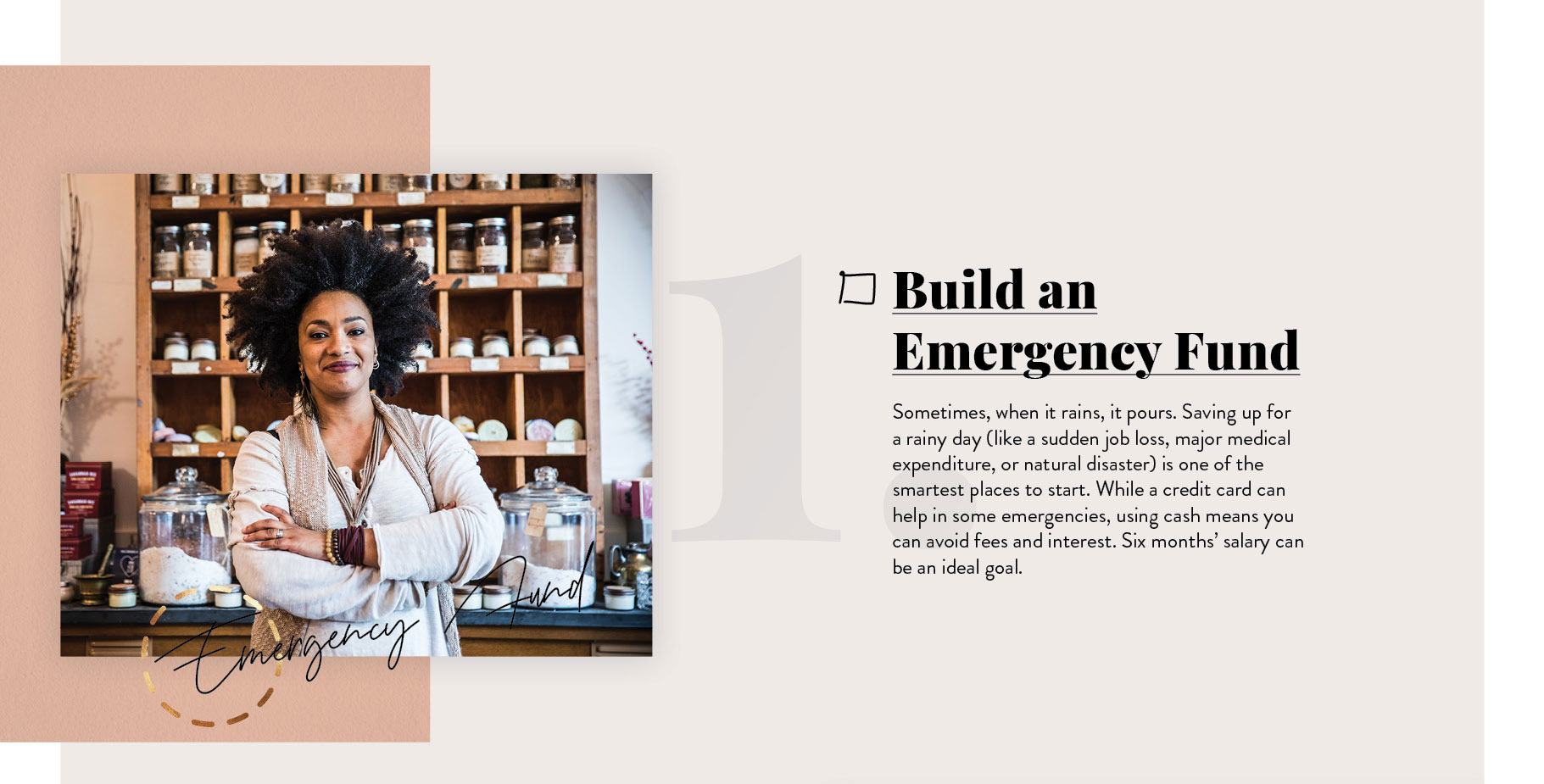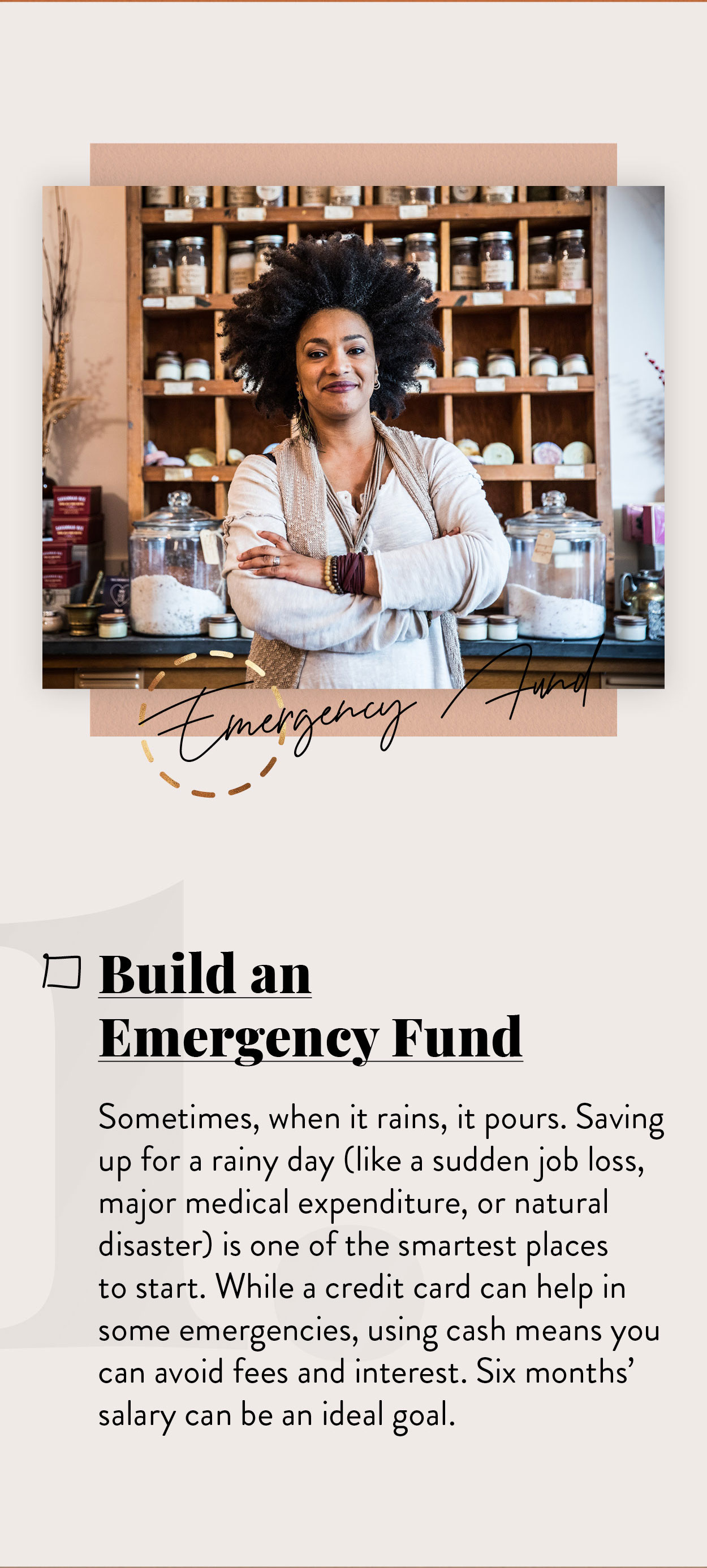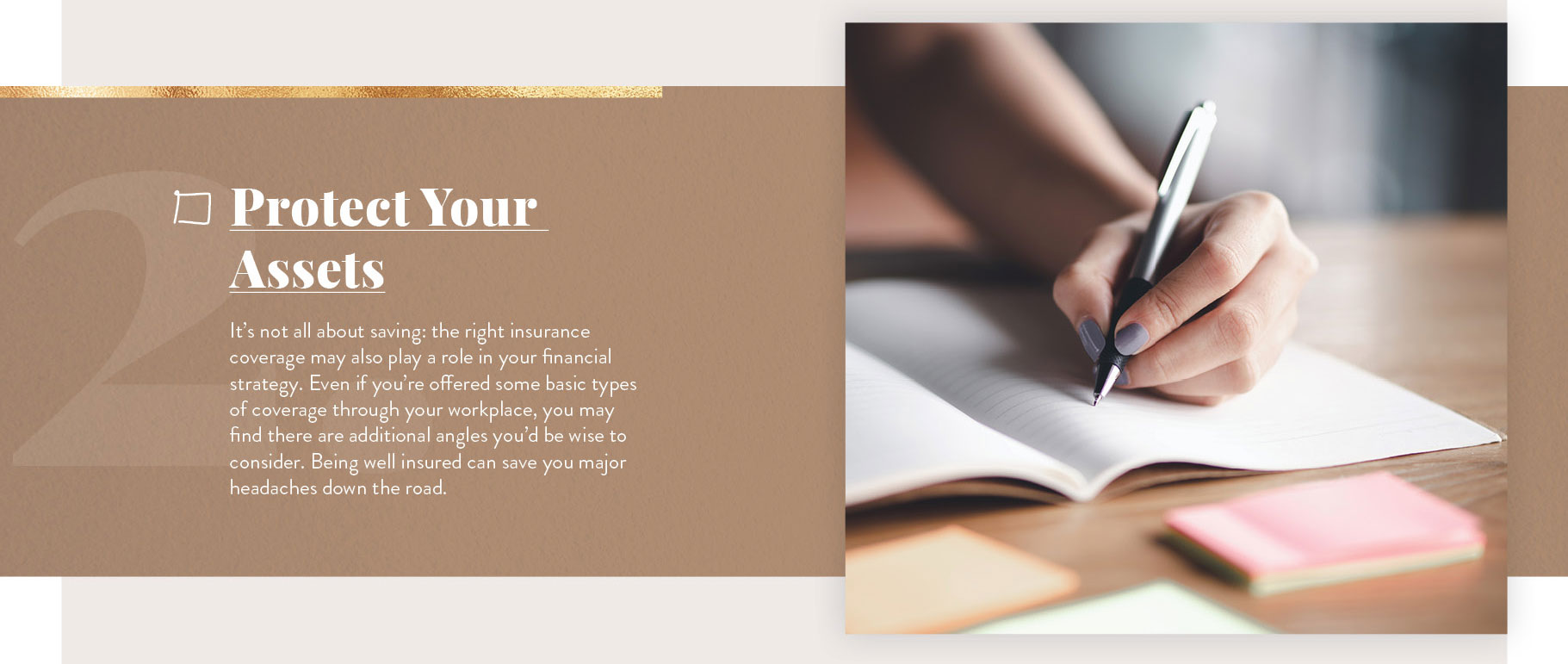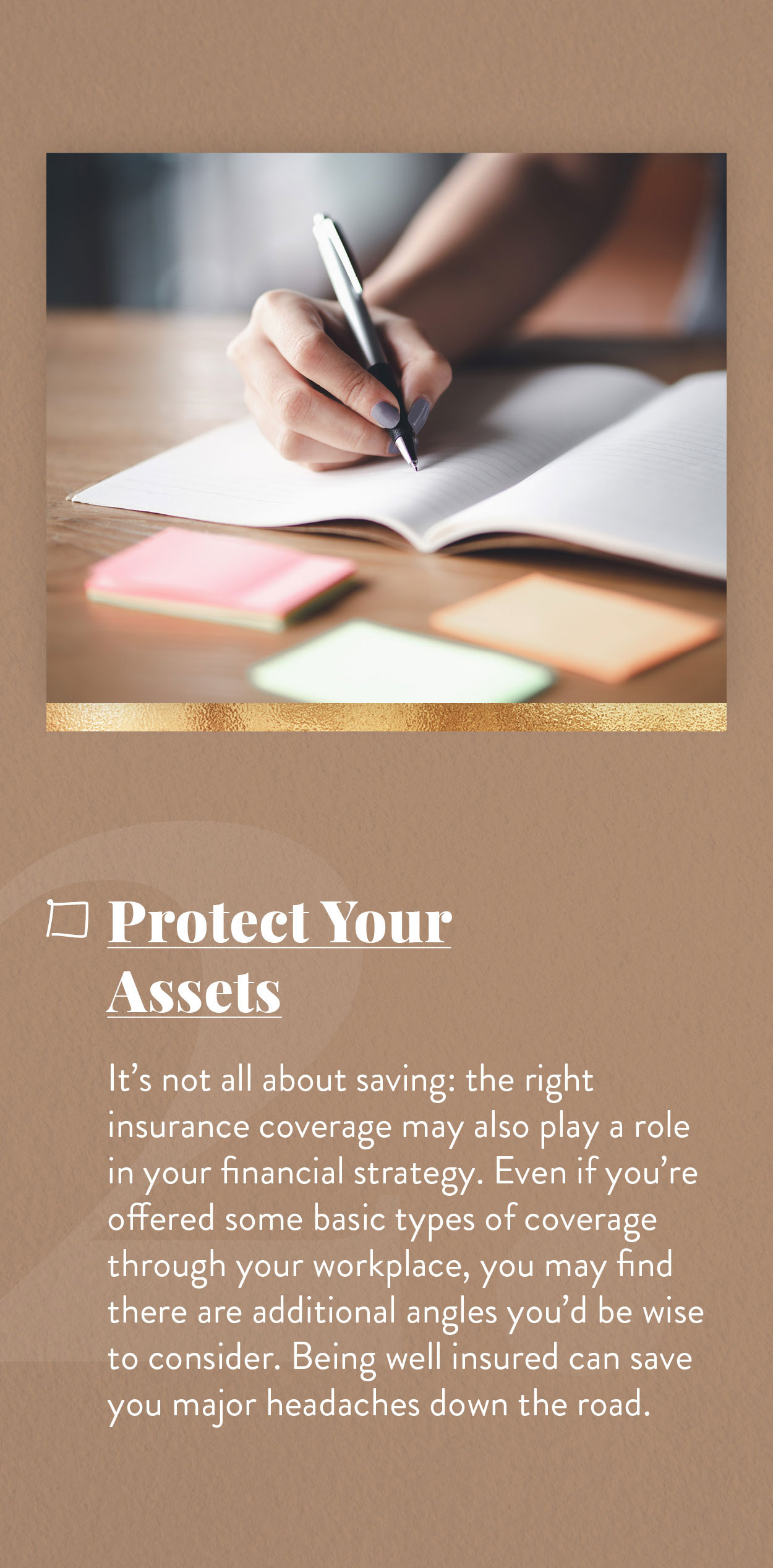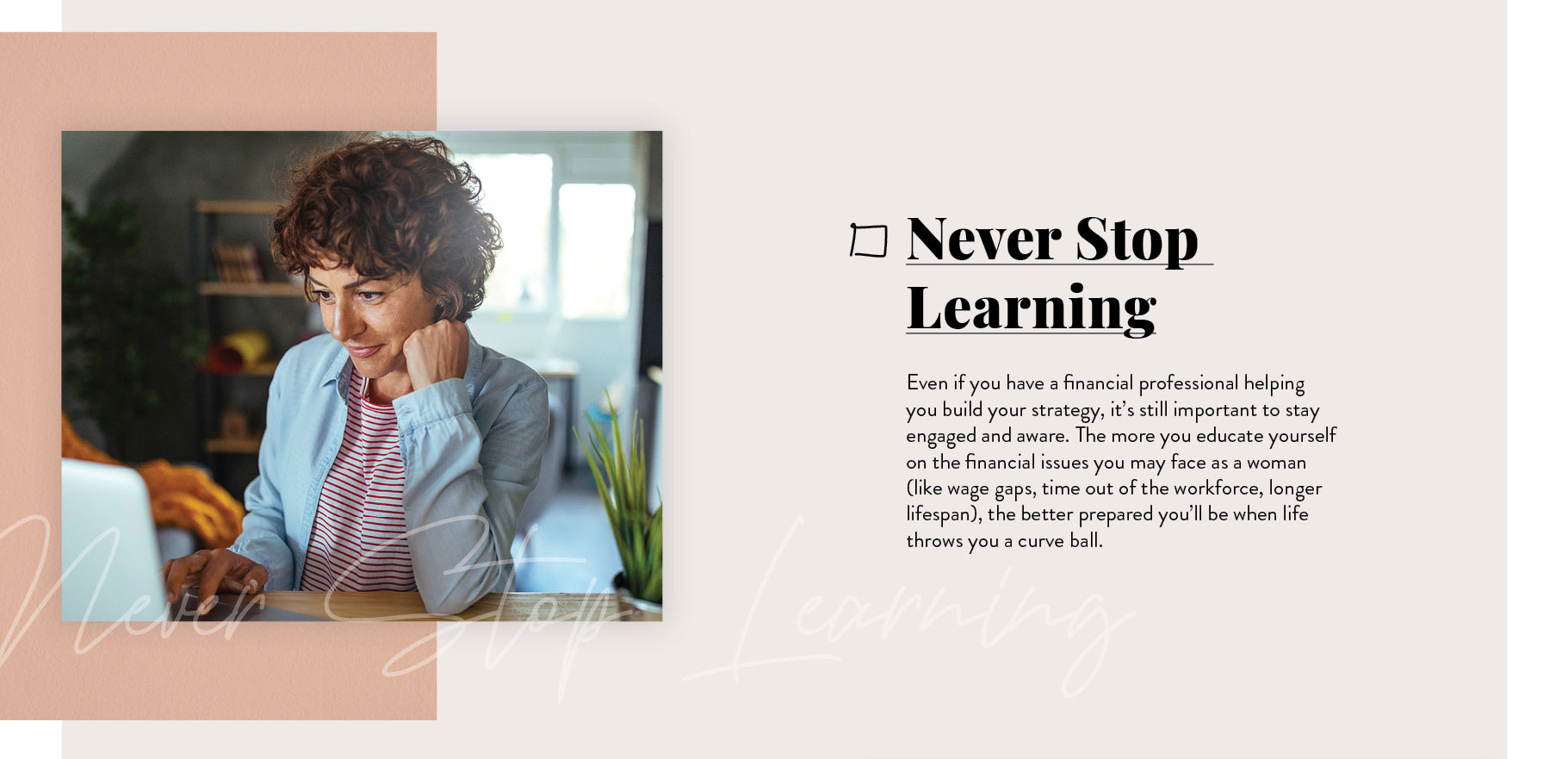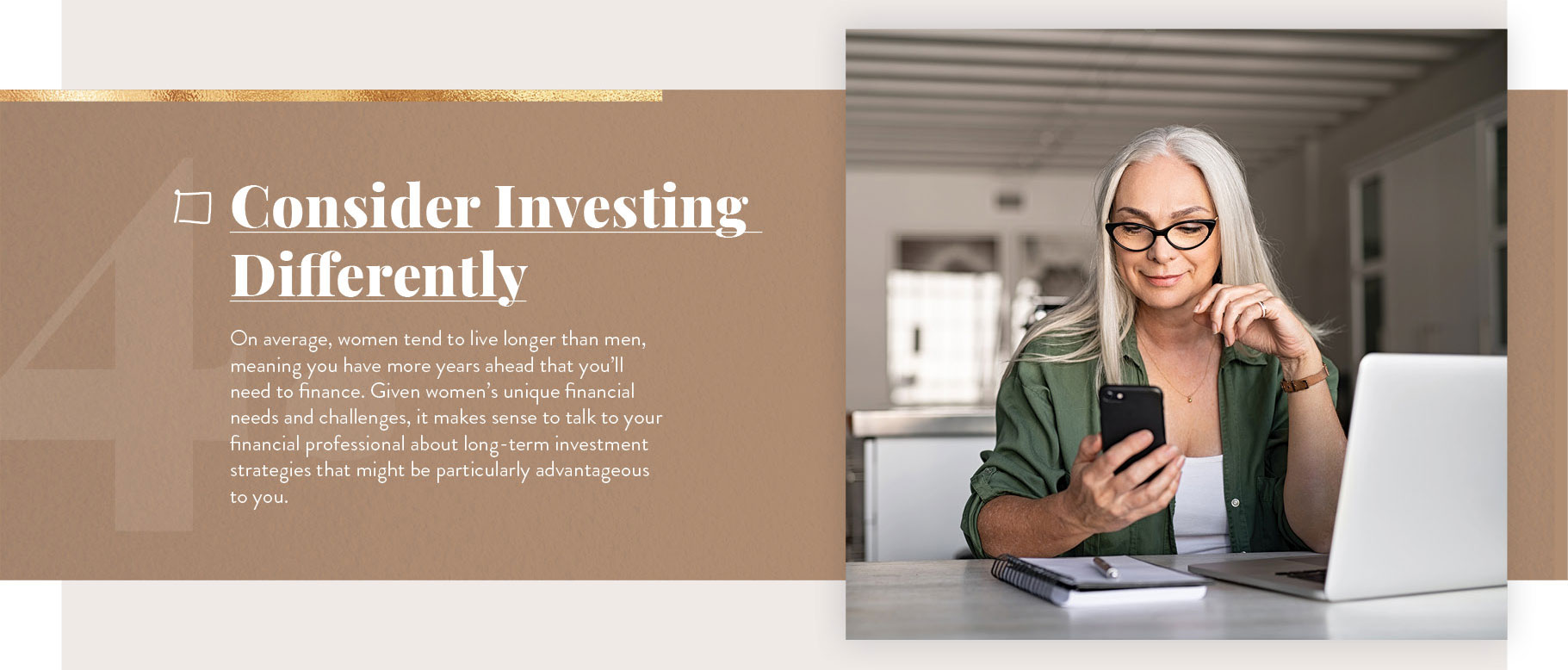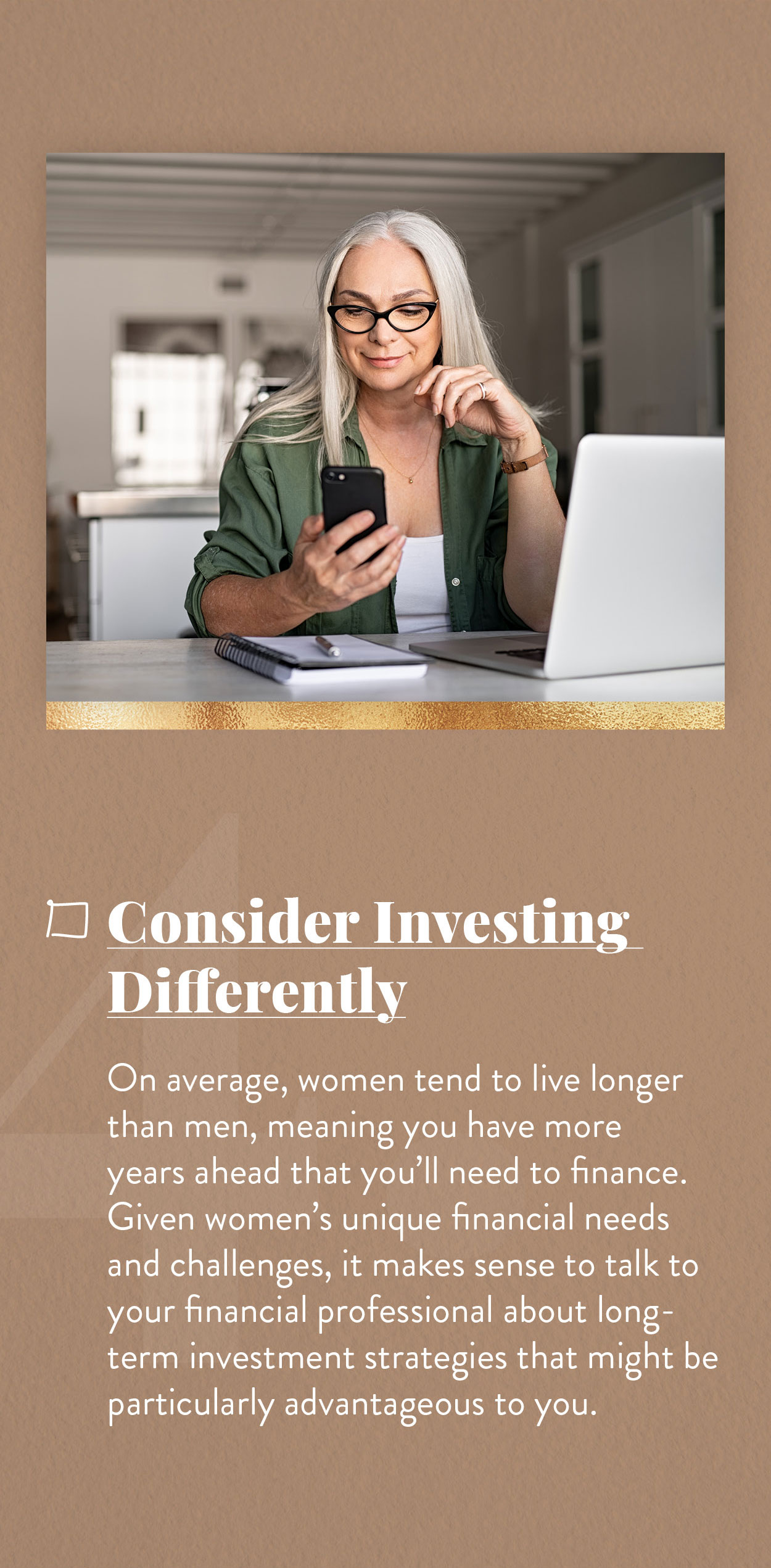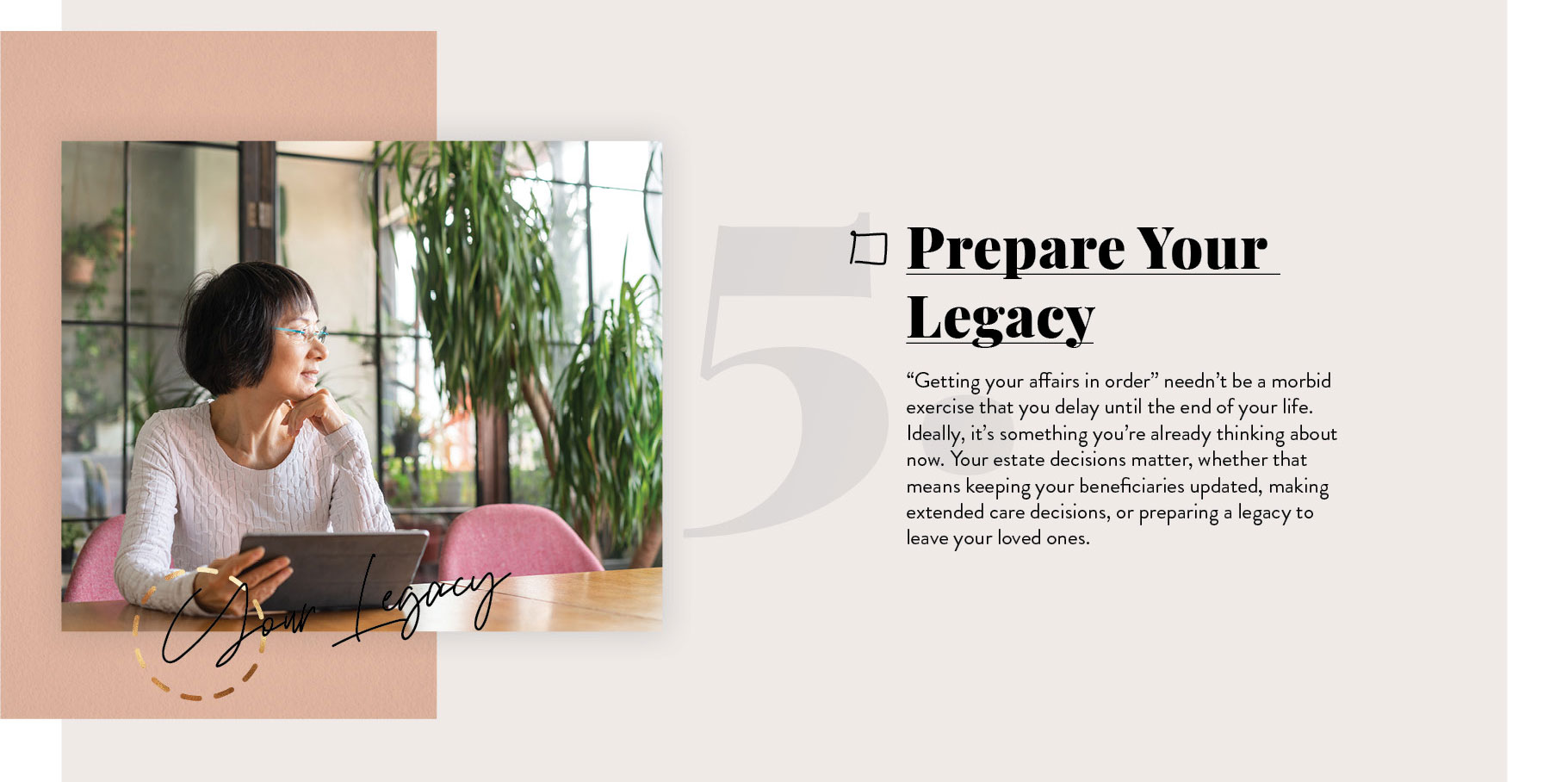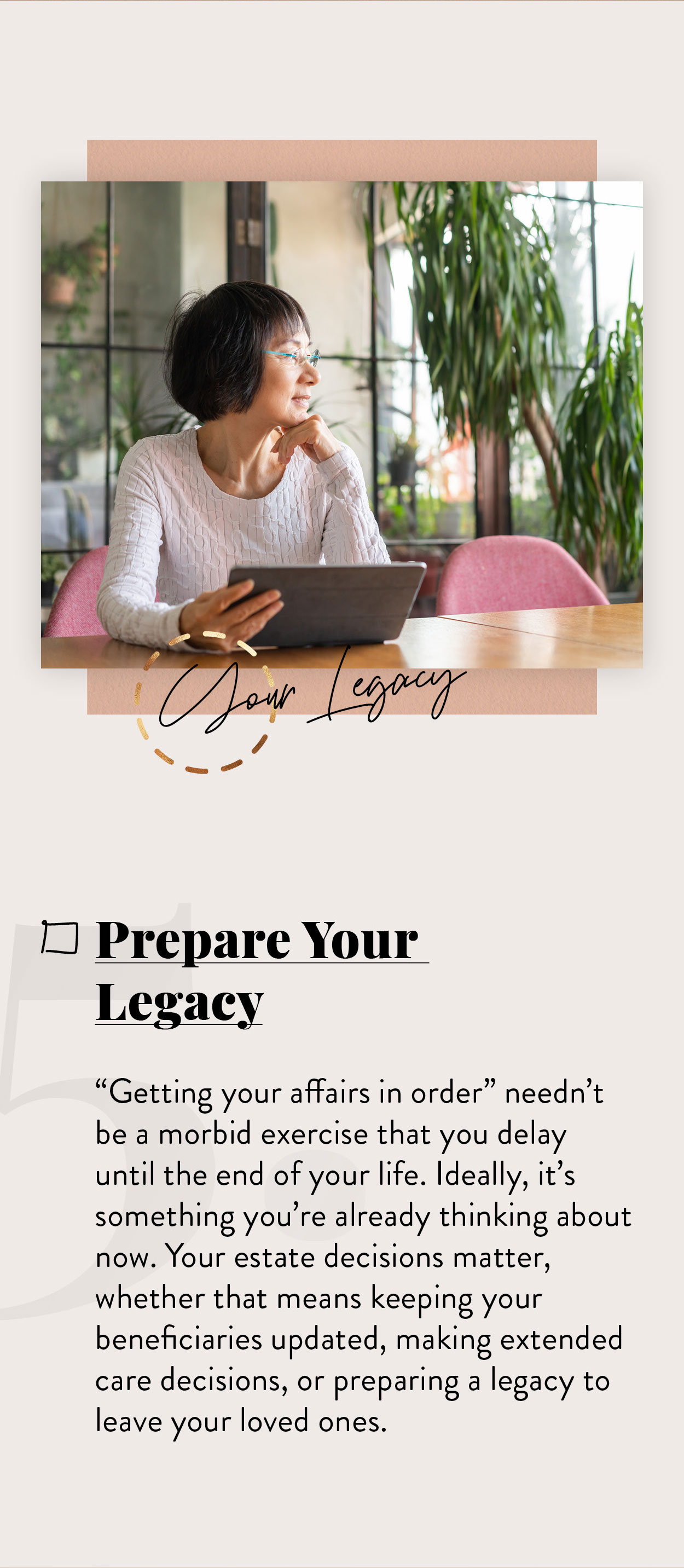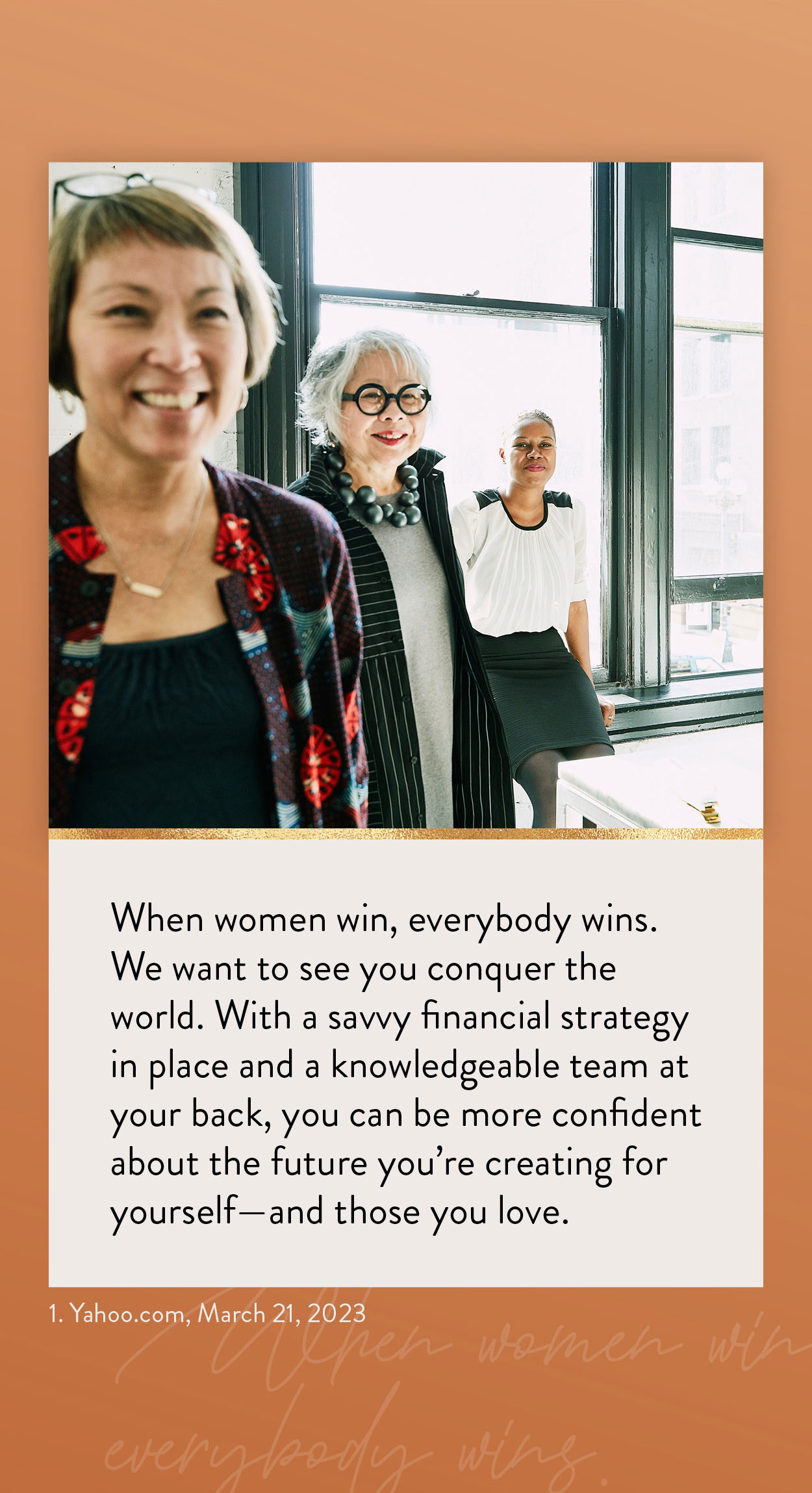 Related Content
The impact that Artificial Intelligence (AI) tools can have on retirees with a consulting or small business venture.
With a few simple inputs you can estimate how much of a mortgage you may be able to obtain.
Is your estate in order? This short quiz may help you assess your overall strategy.