How to Conquer the World - 5 Financial Strategies for Savvy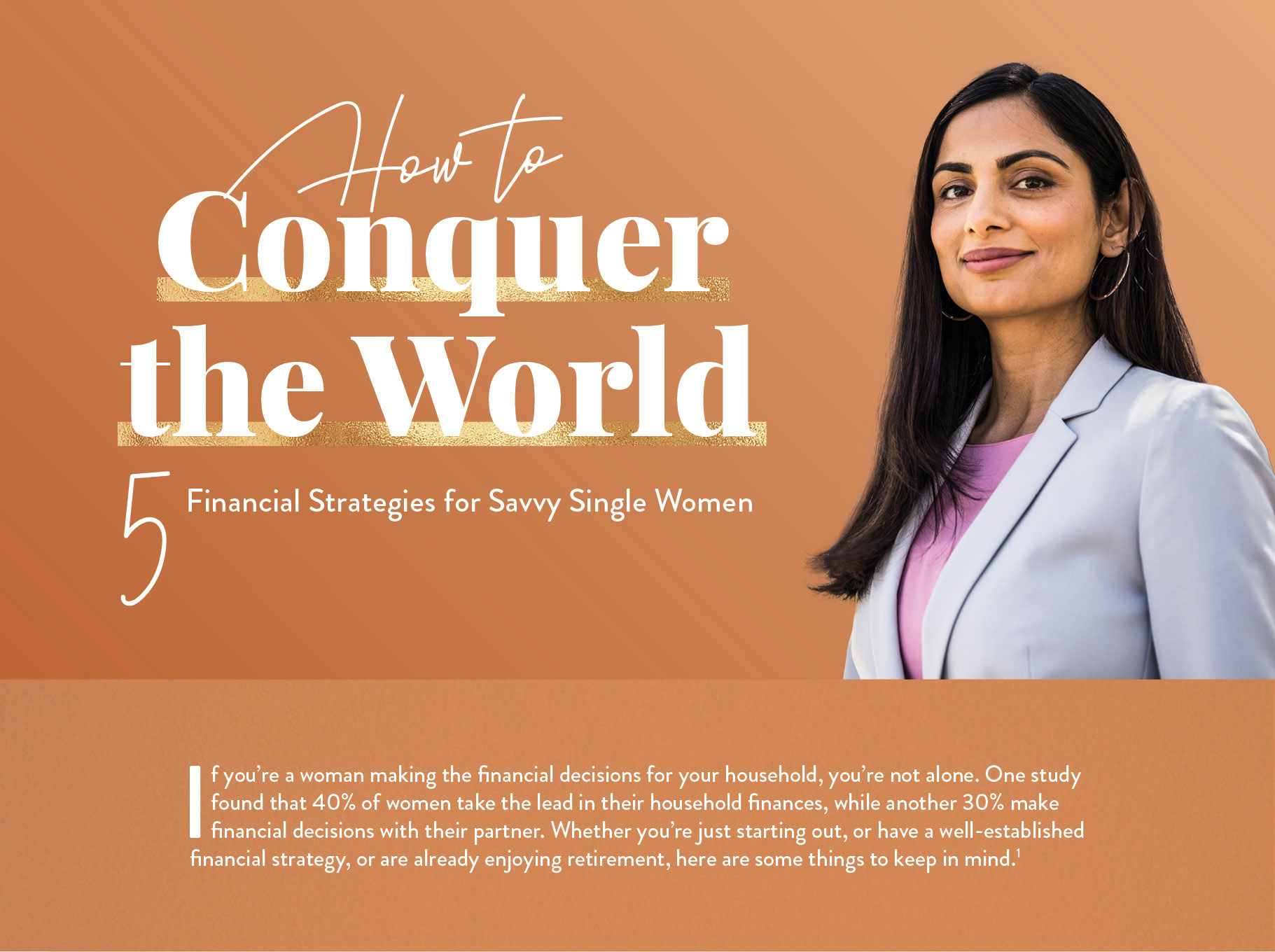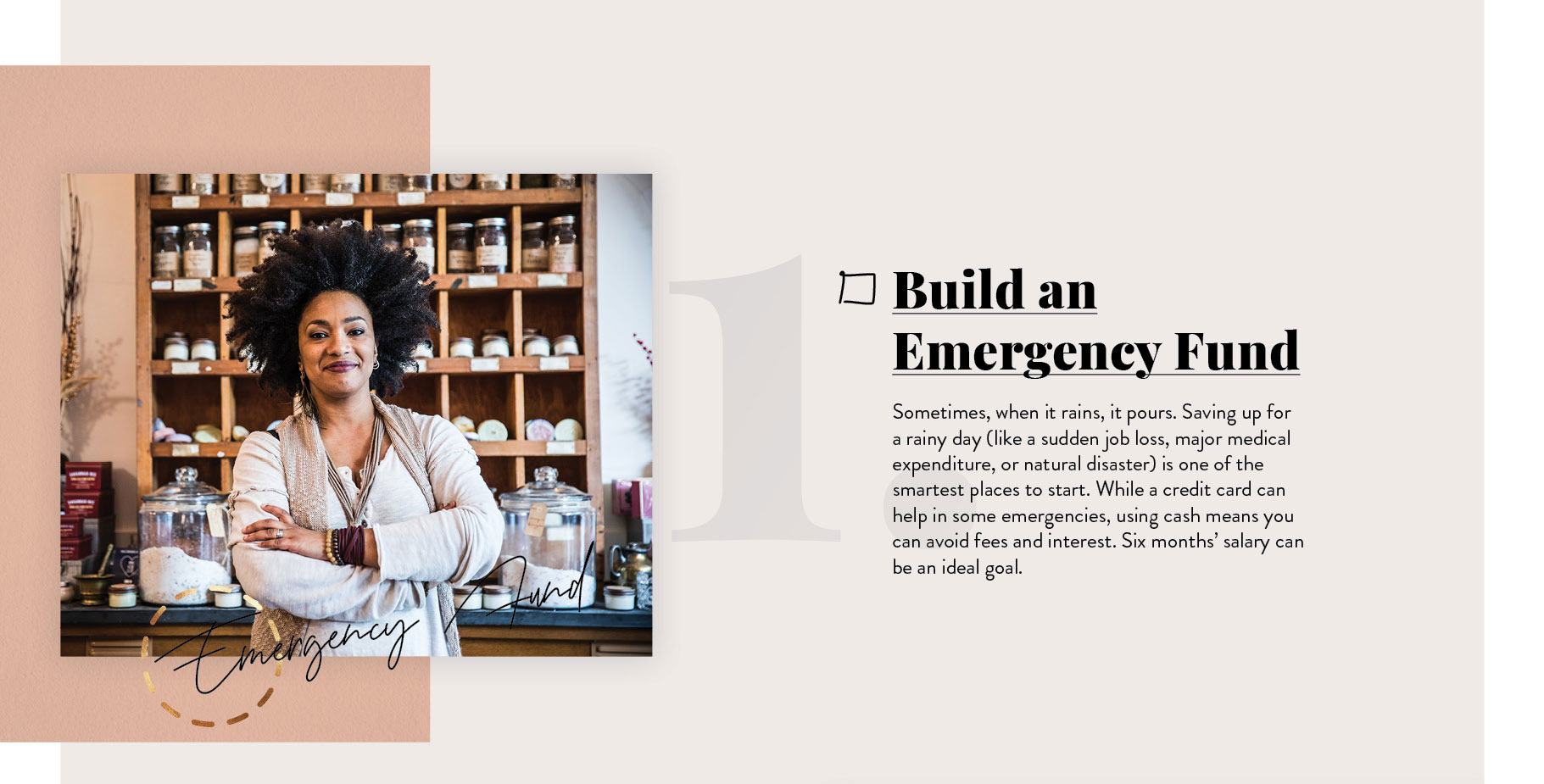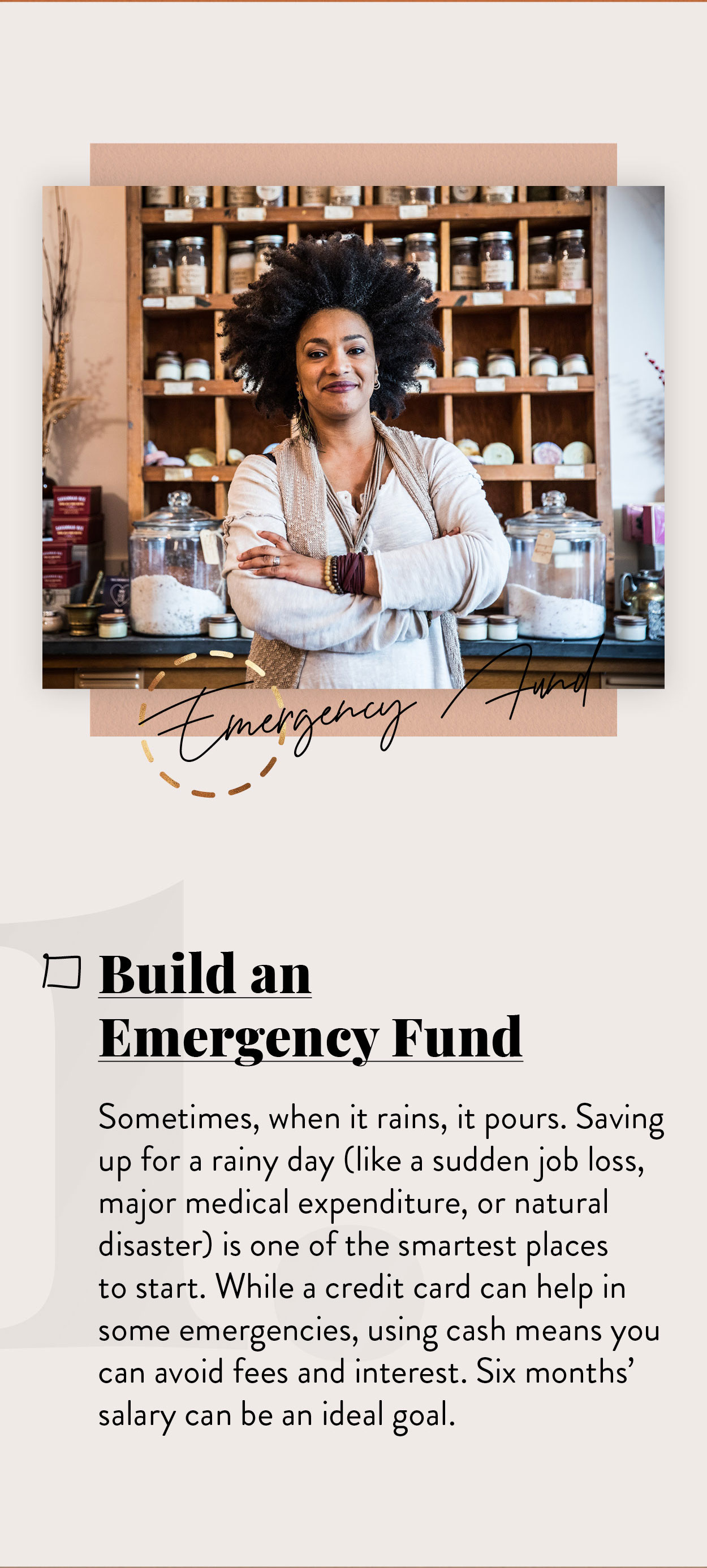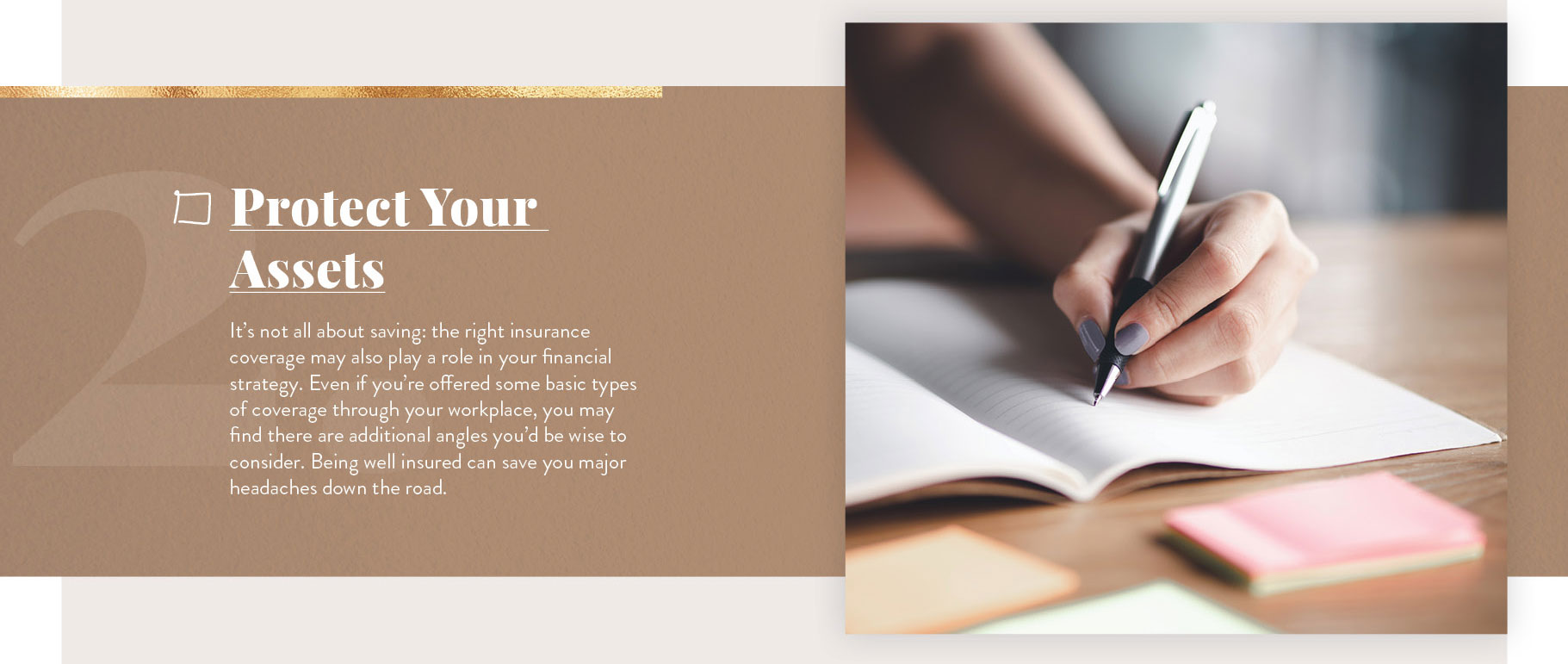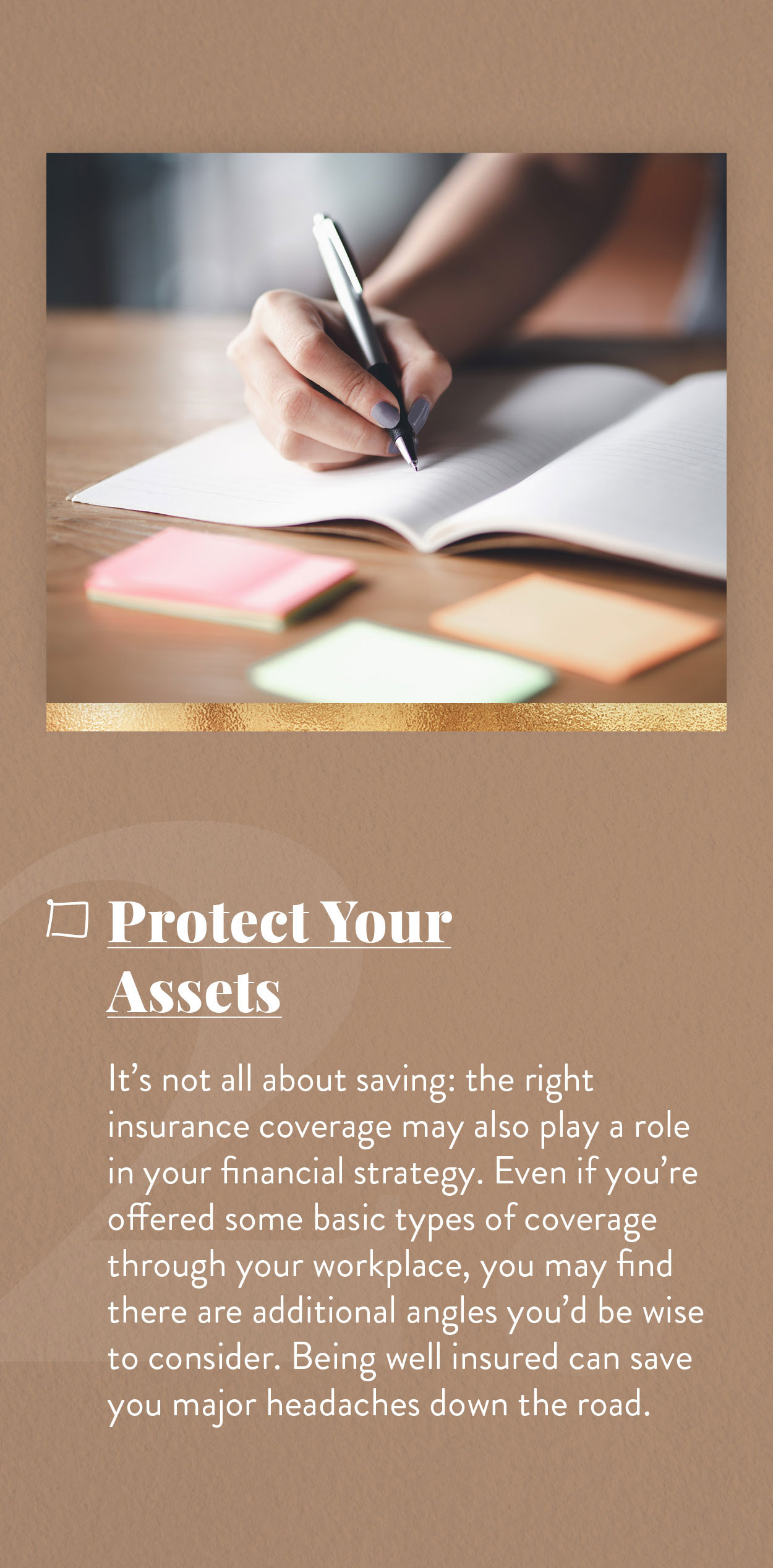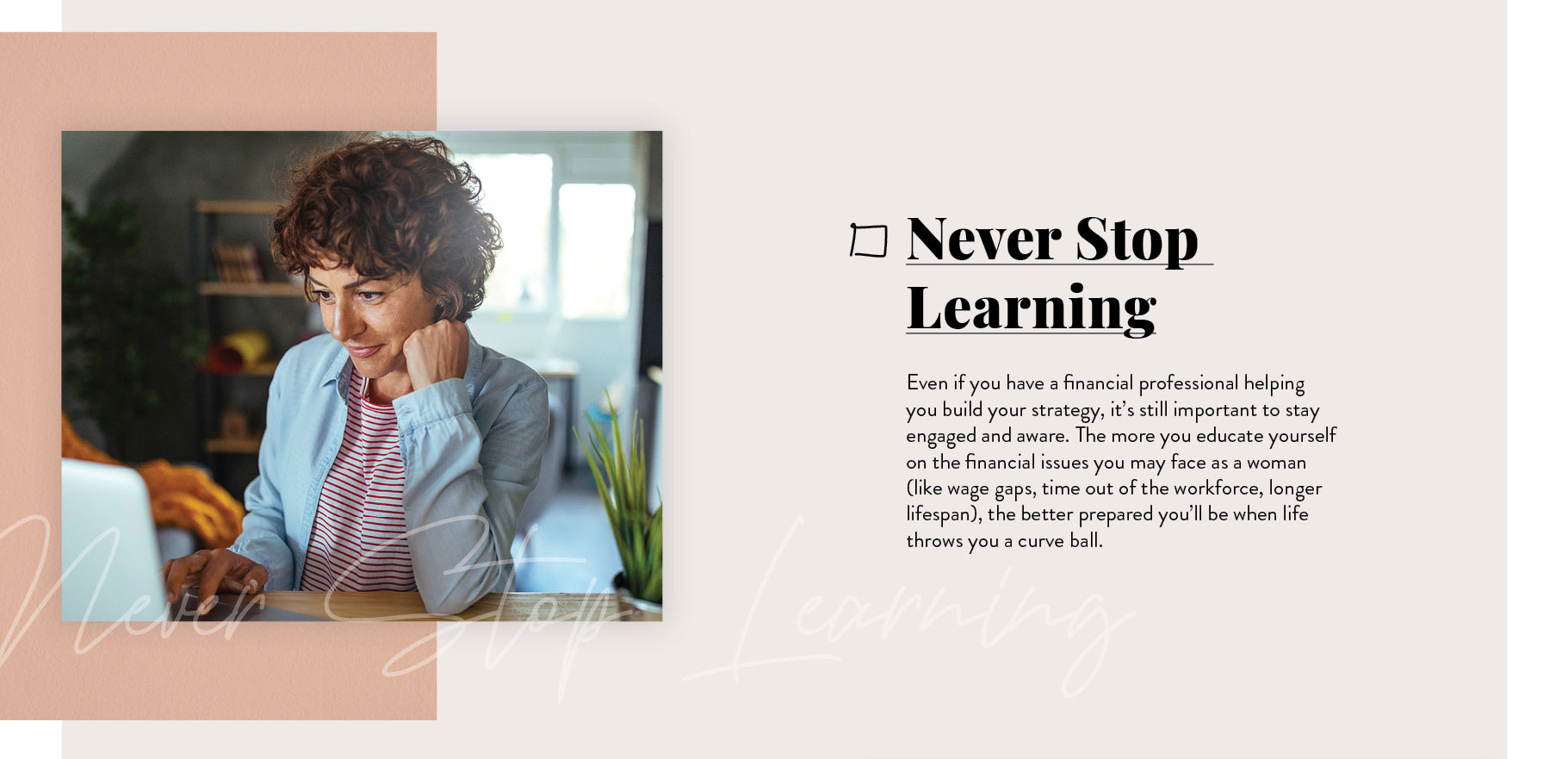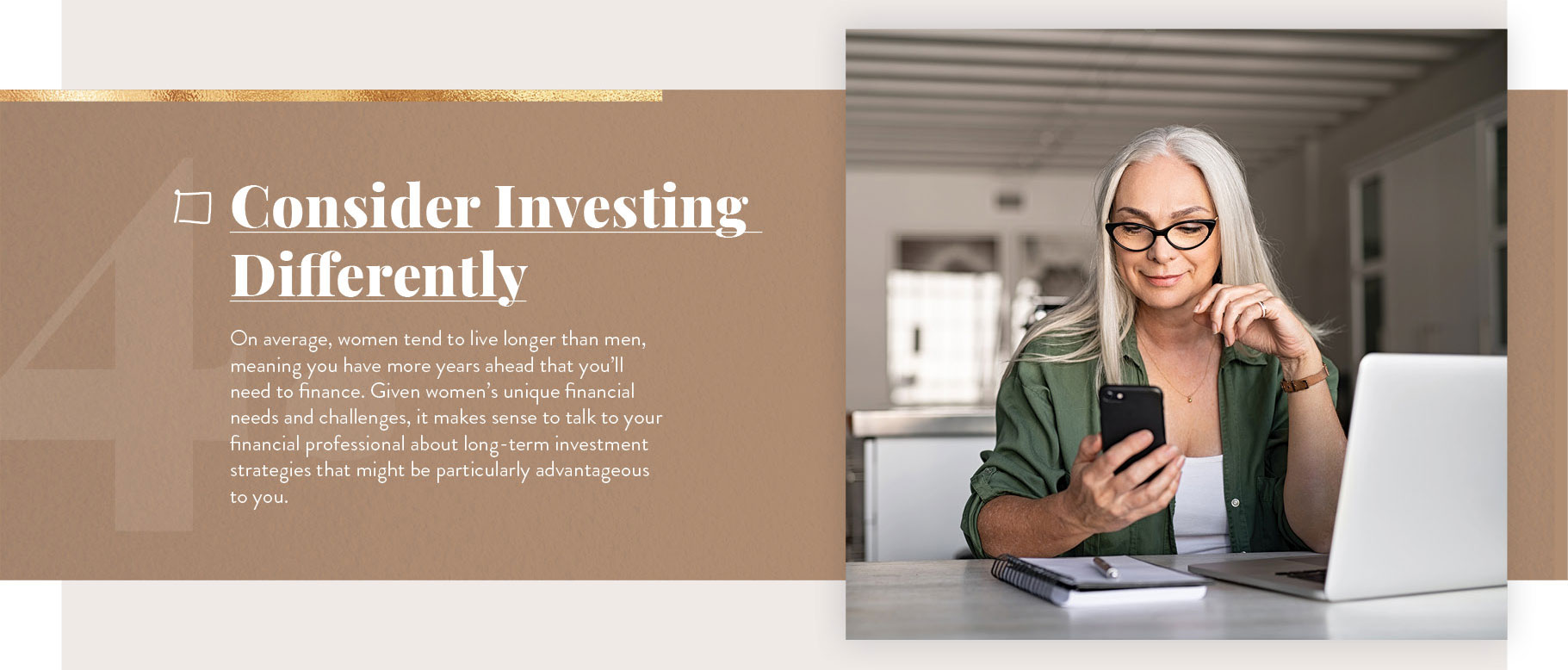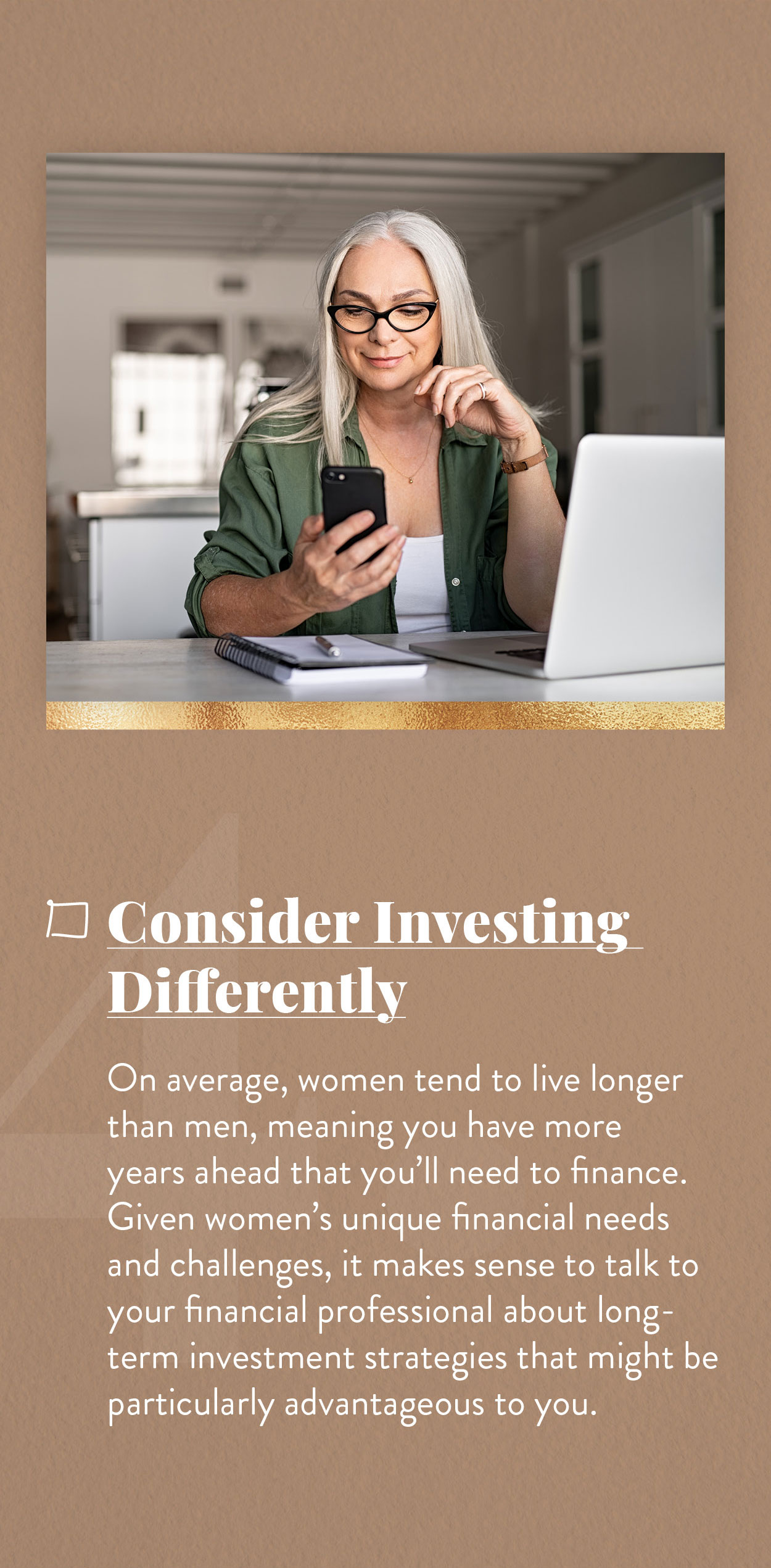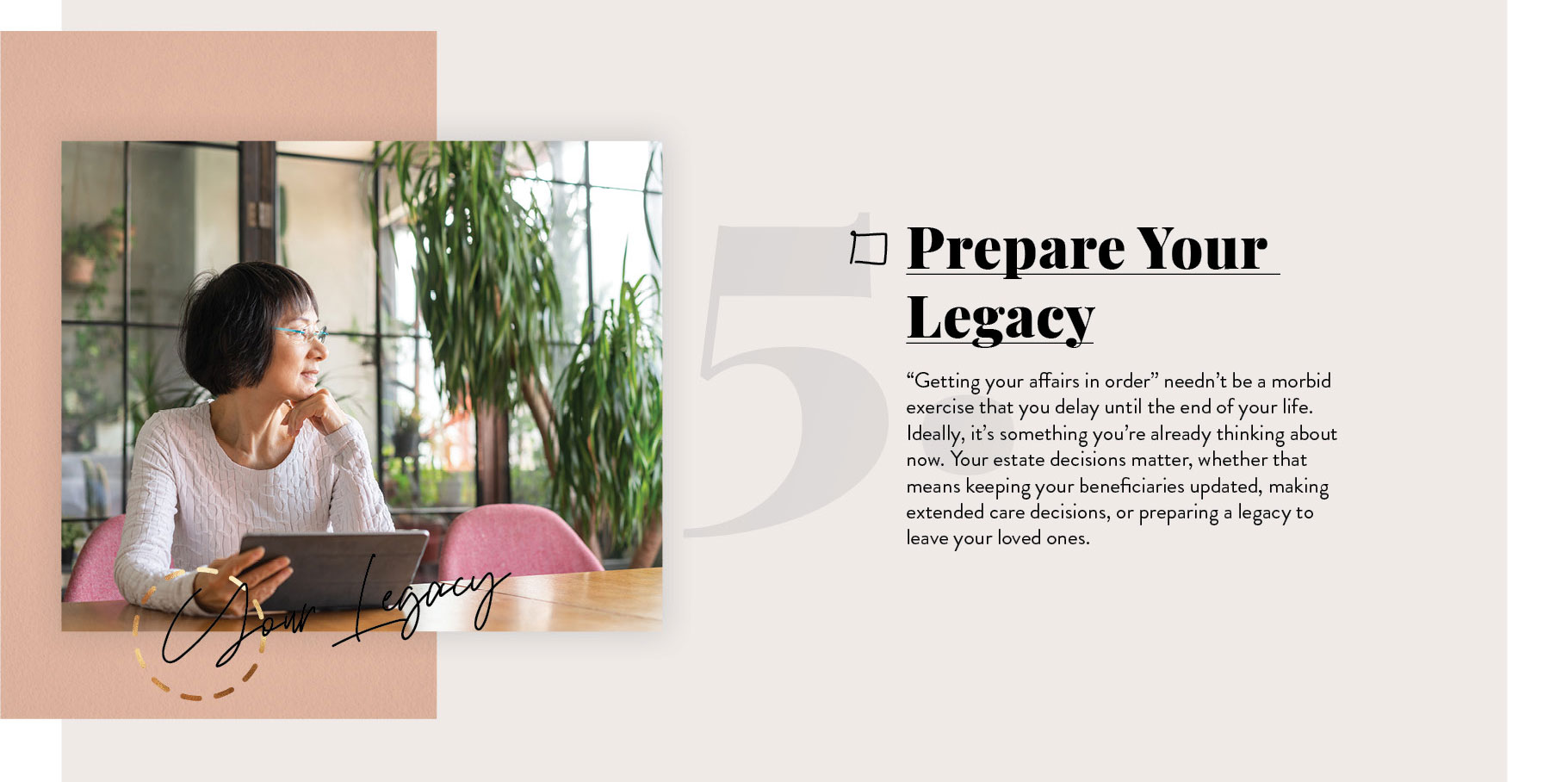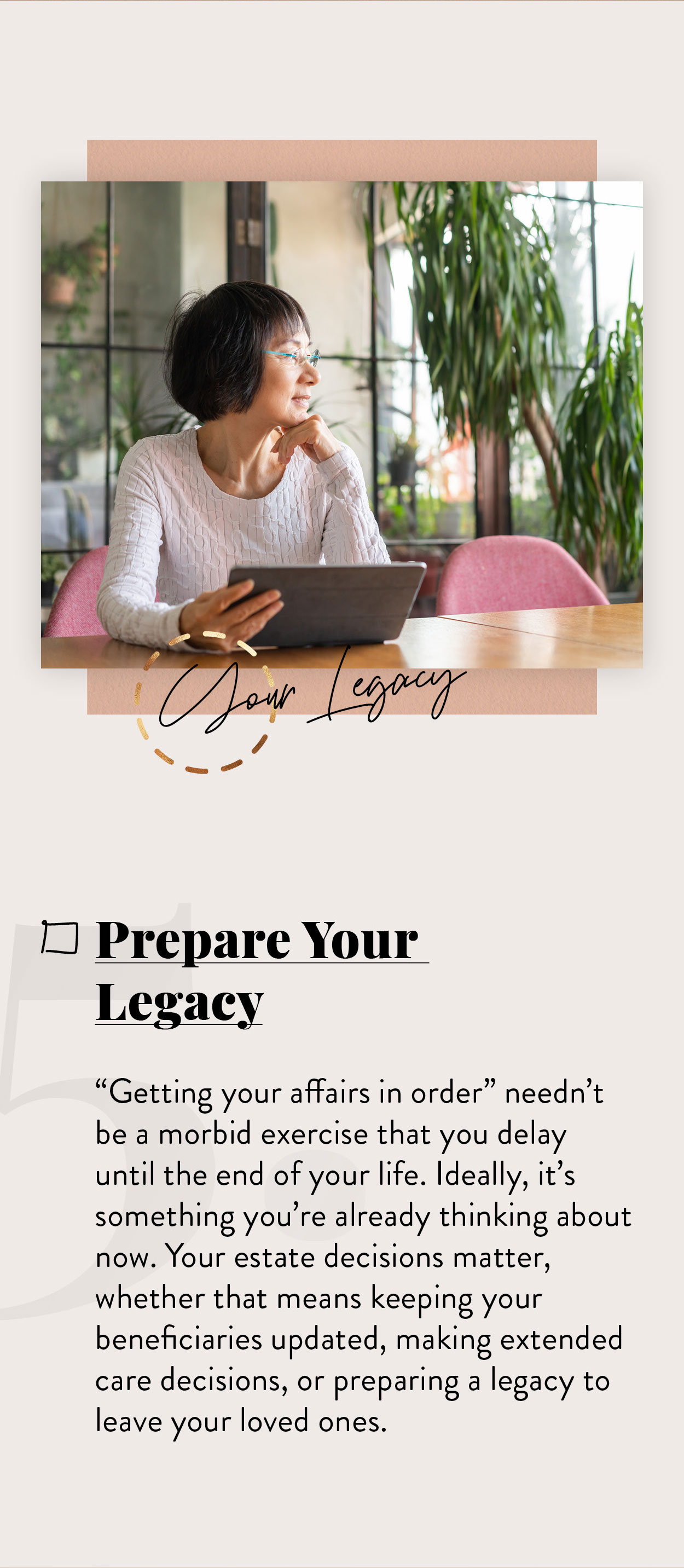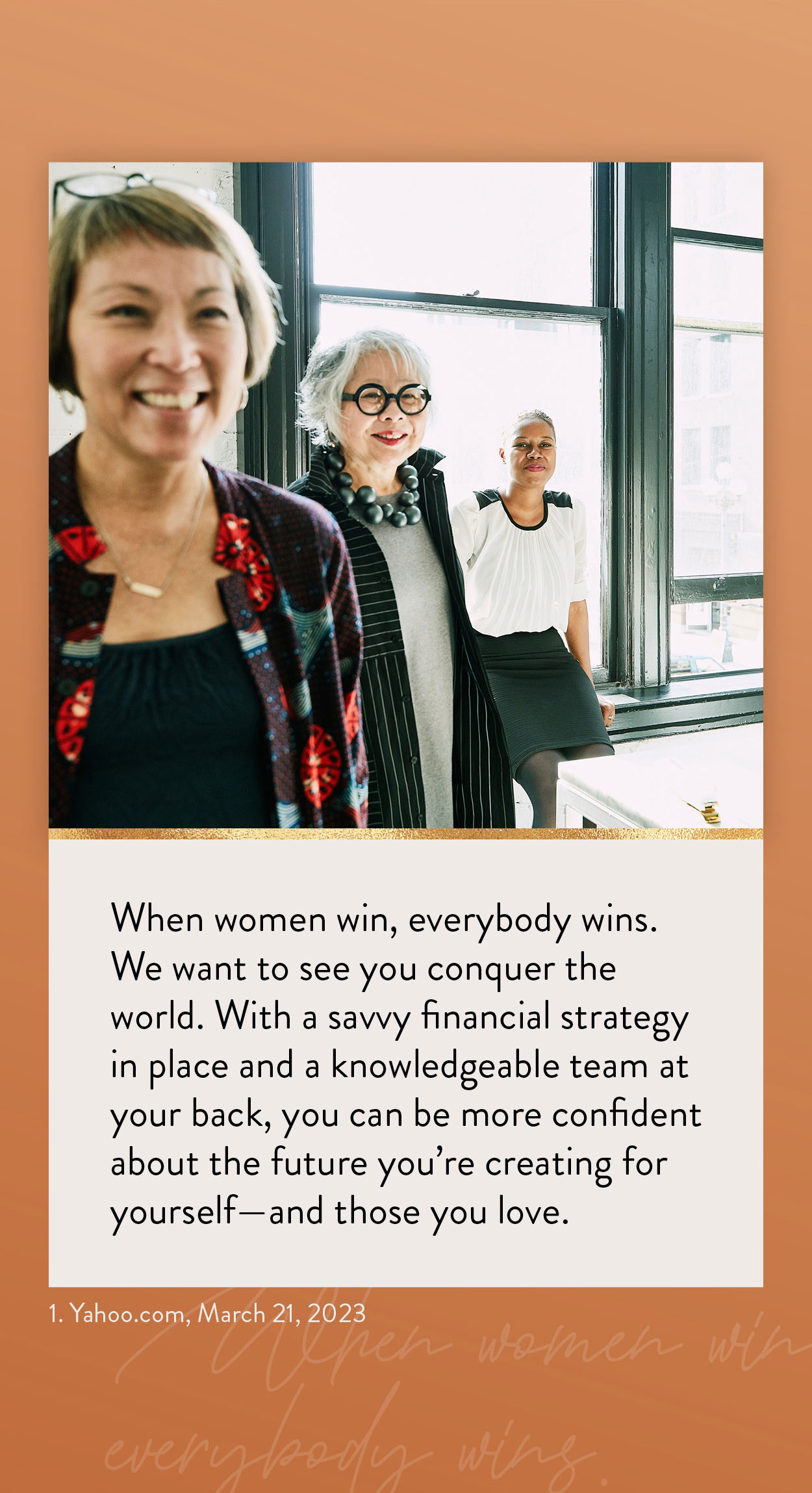 Related Content
Loss of income from disability has the potential to cause financial hardship. Disability insurance can help.
Learn about the advantages of Business Owner Policies with this highly educational and fun animated video.
The first National Women's Equality Day was in 1971. Women couldn't get credit cards in their own name back then. And if a woman became pregnant, she could be legally fired. Thankfully, a lot has changed, but some things haven't. Women still do not receive equal pay for equal work. The gap is roughly 20%1, and women continue to live longer than men, now by an average of seven years.