A Meal for All Generations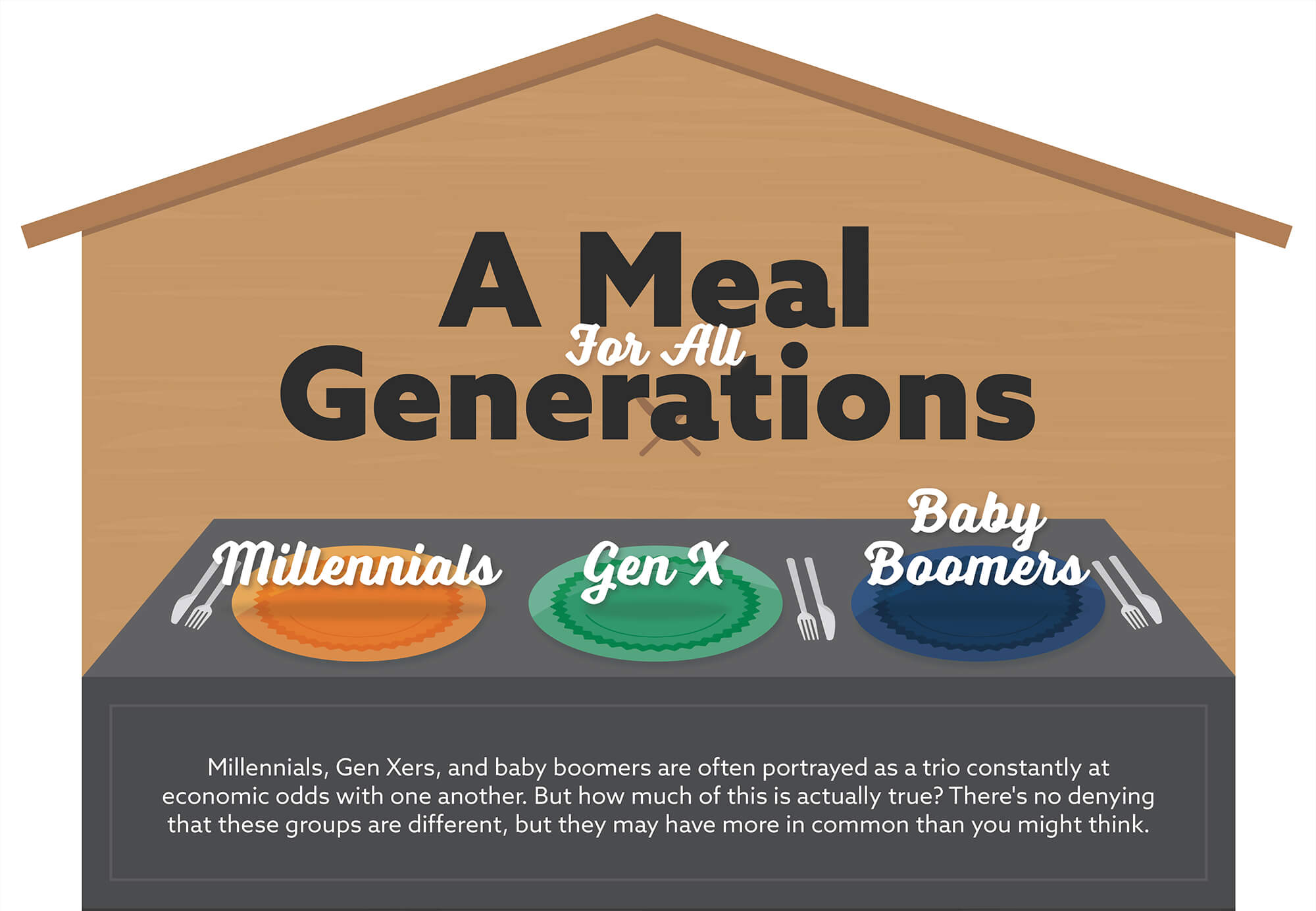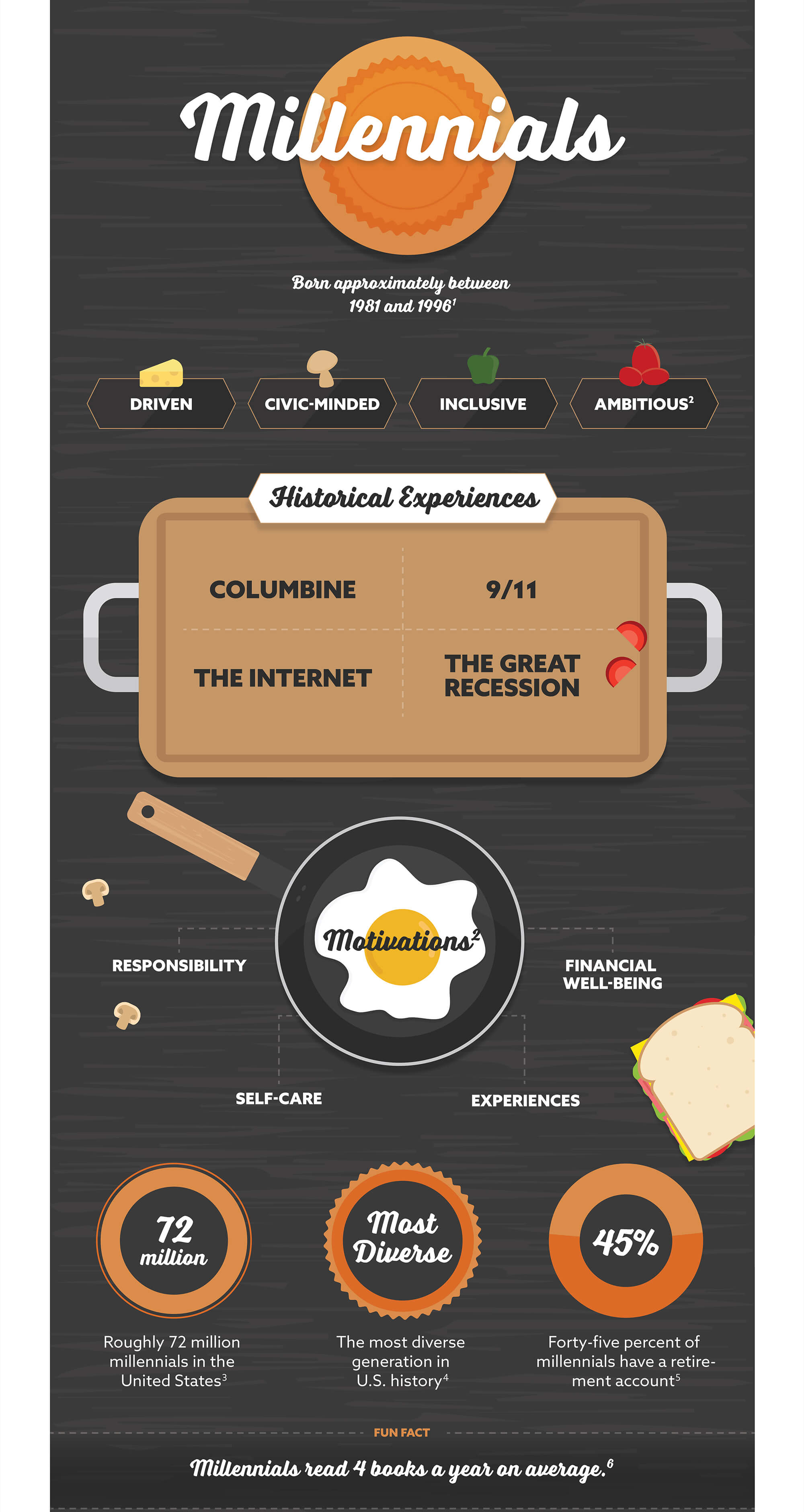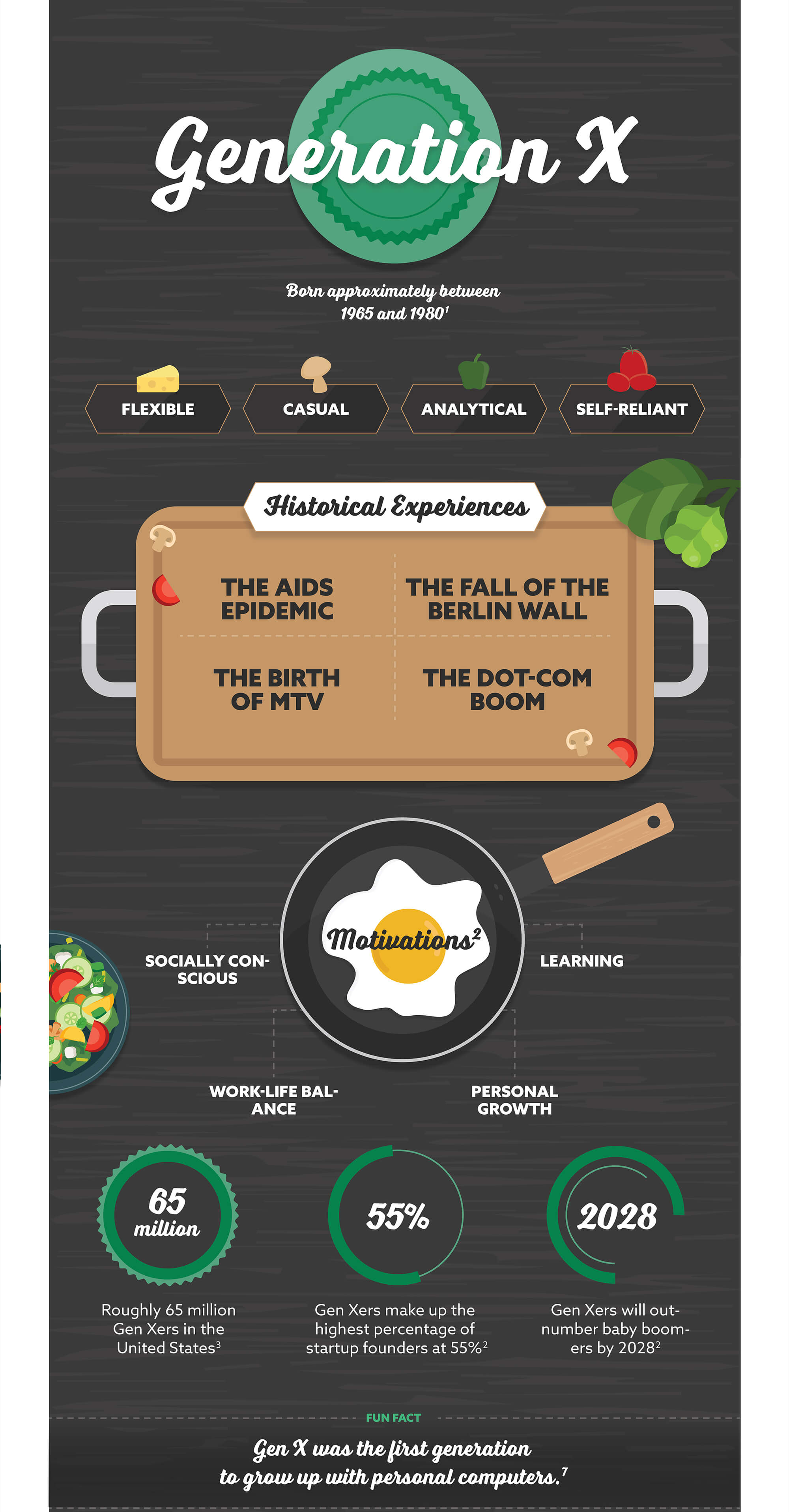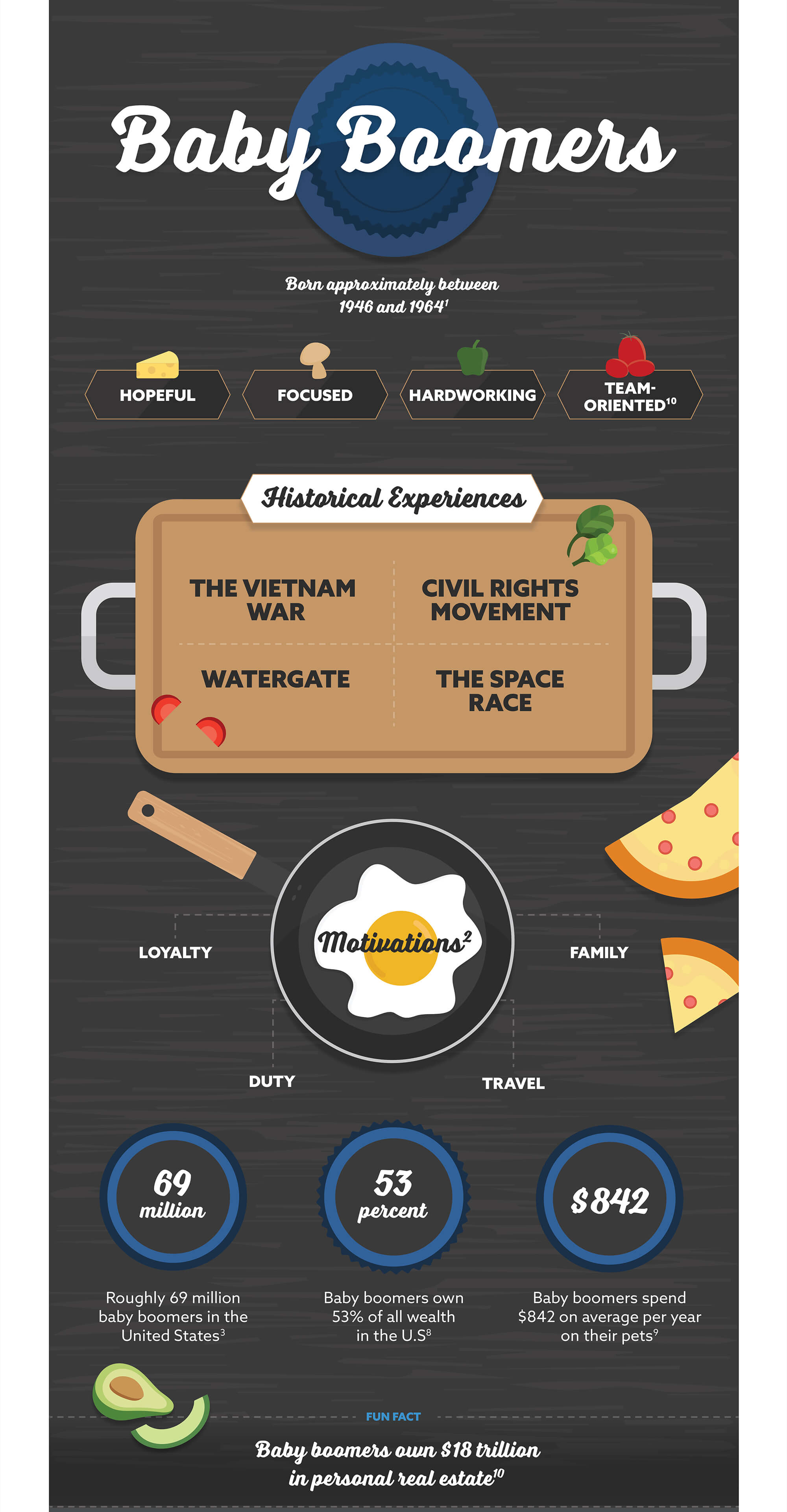 Related Content
Have income that isn't subject to tax withholding? Or insufficient withholdings? You may have to pay estimated taxes.
When your child has income, there's a good chance that he or she will need to report it and pay taxes.
Having your identity stolen may result in financial loss plus the cost of trying to restore your good name.