What's My 2023 Tax Bracket?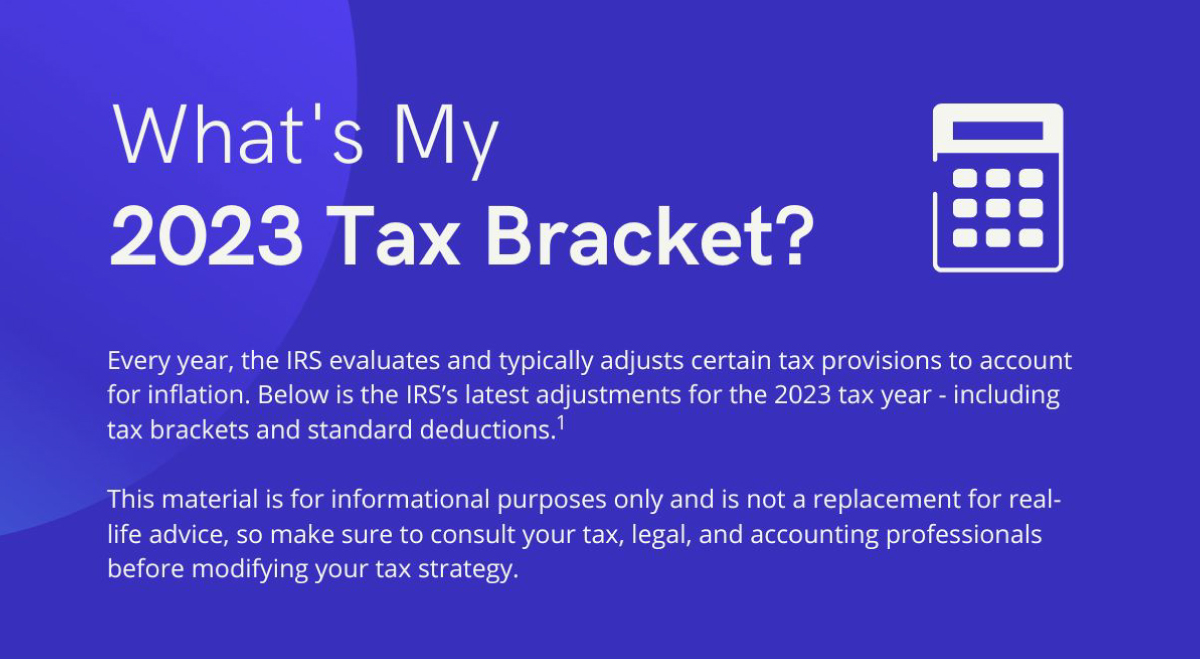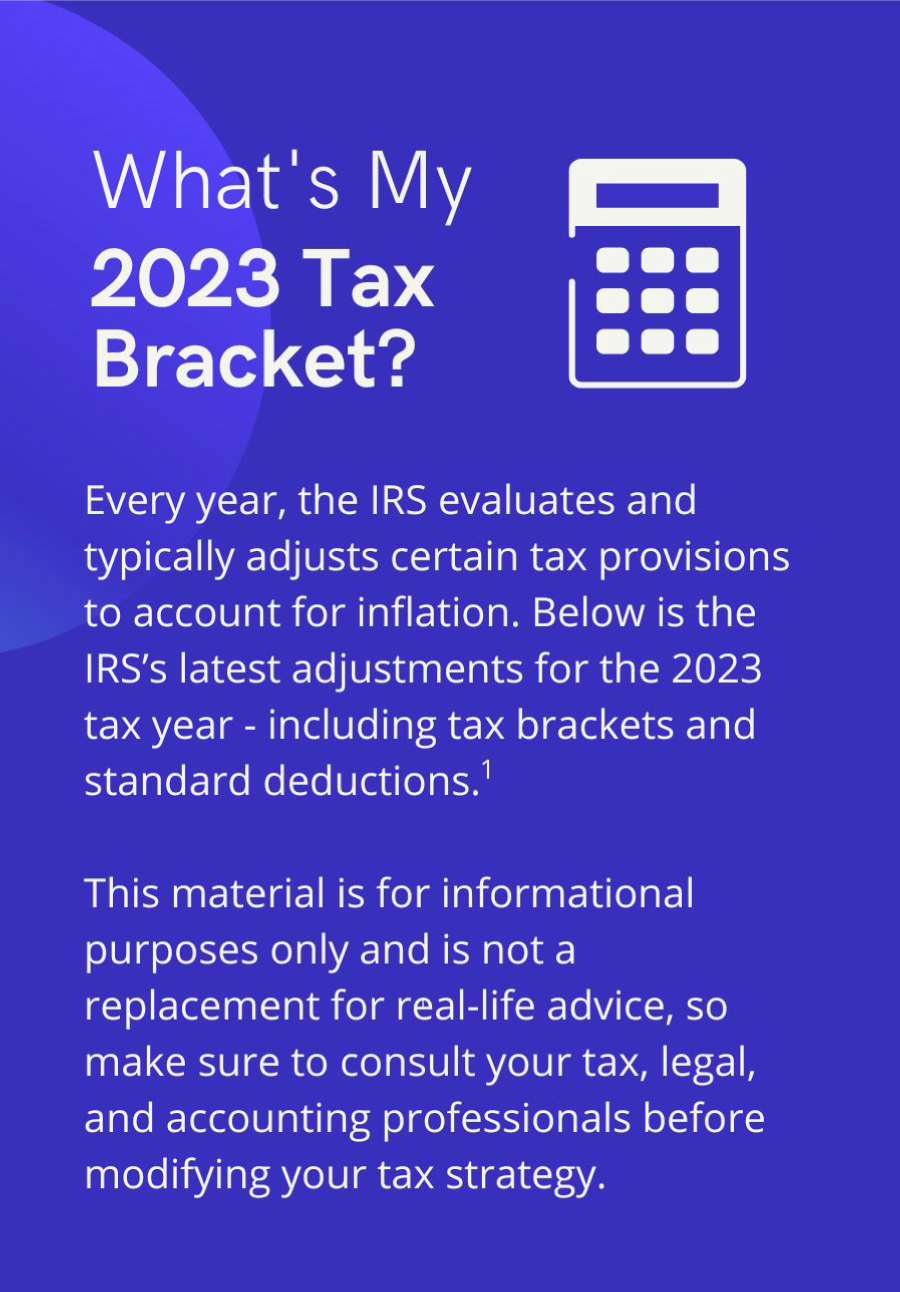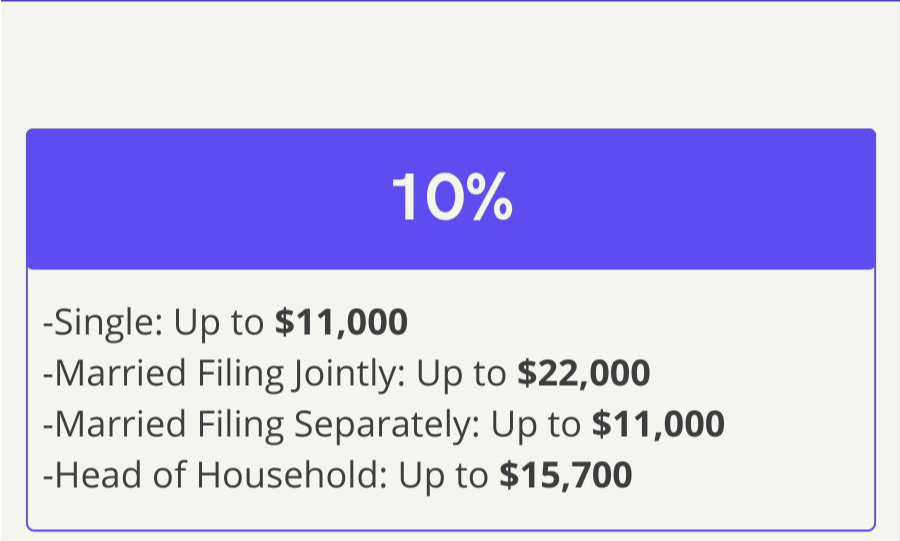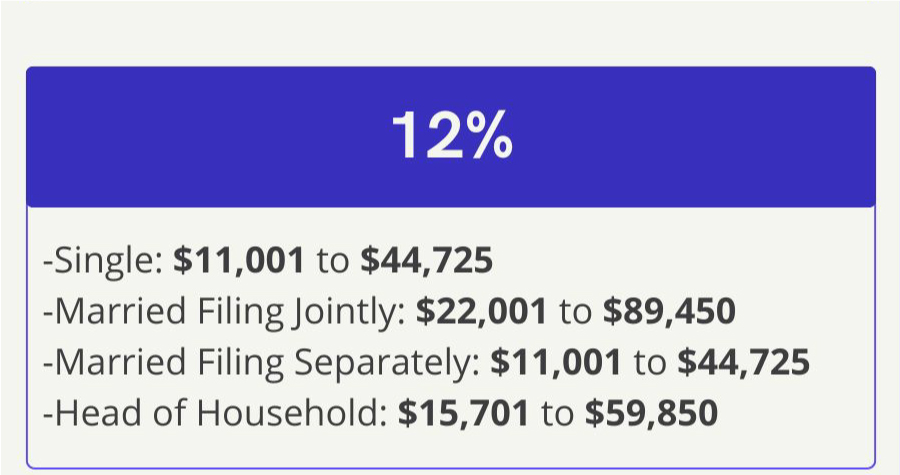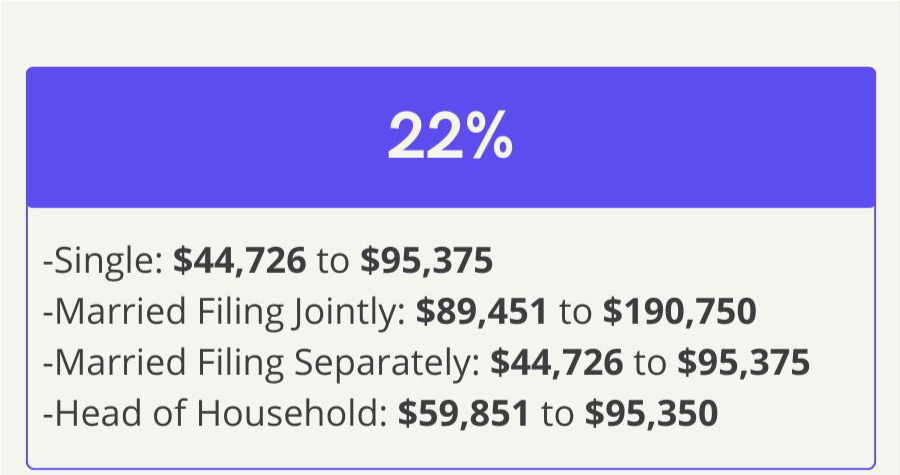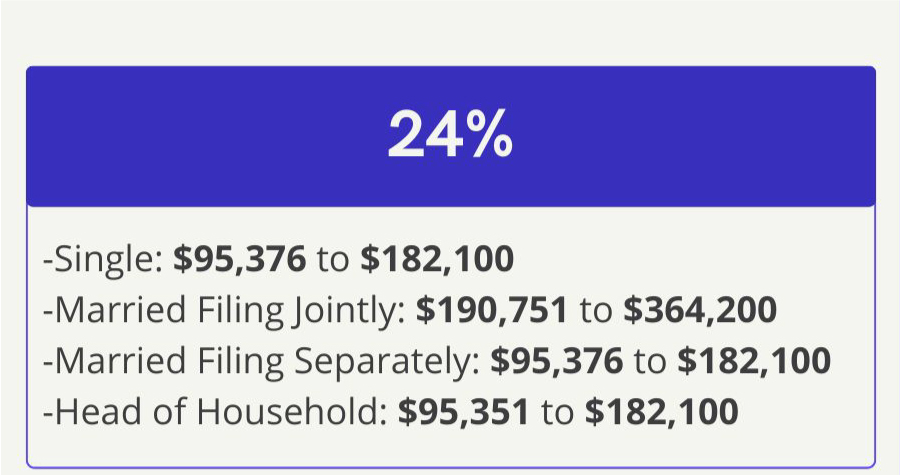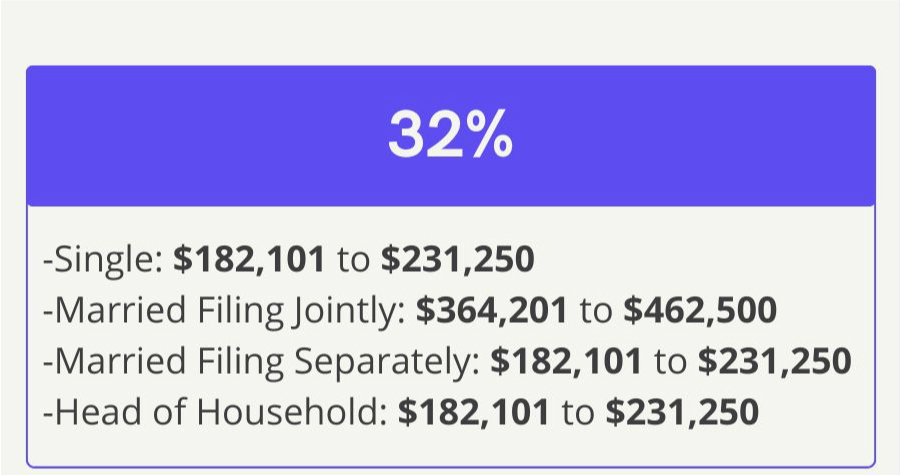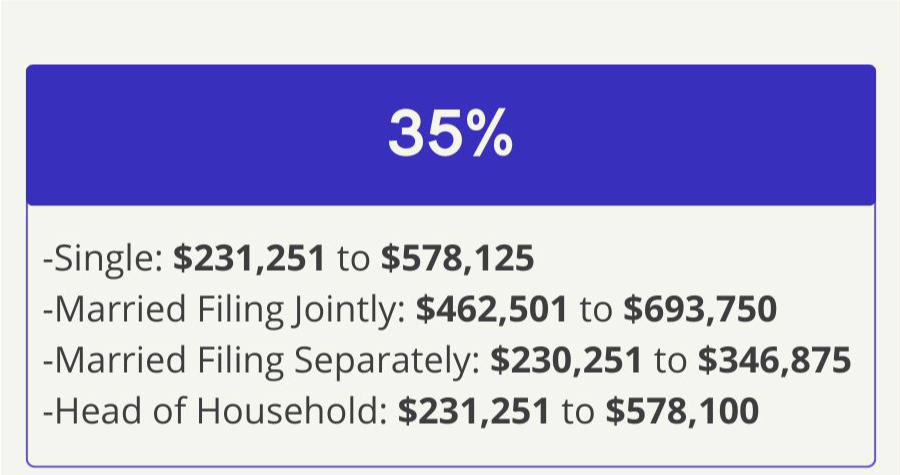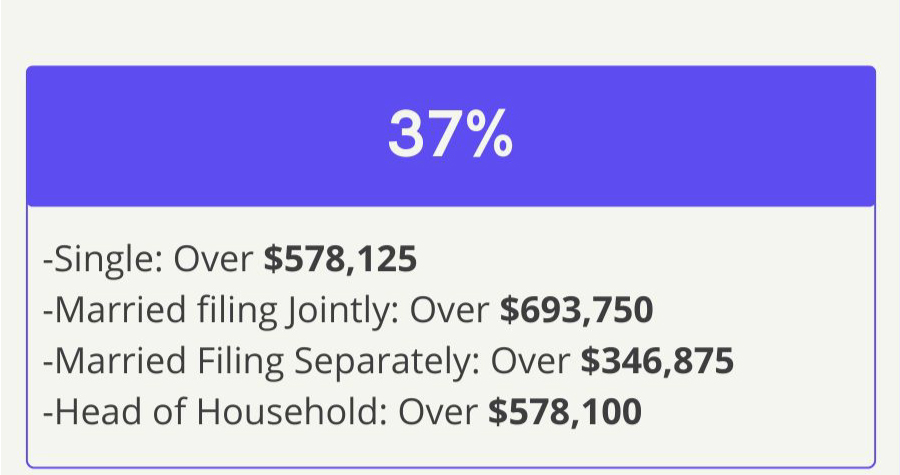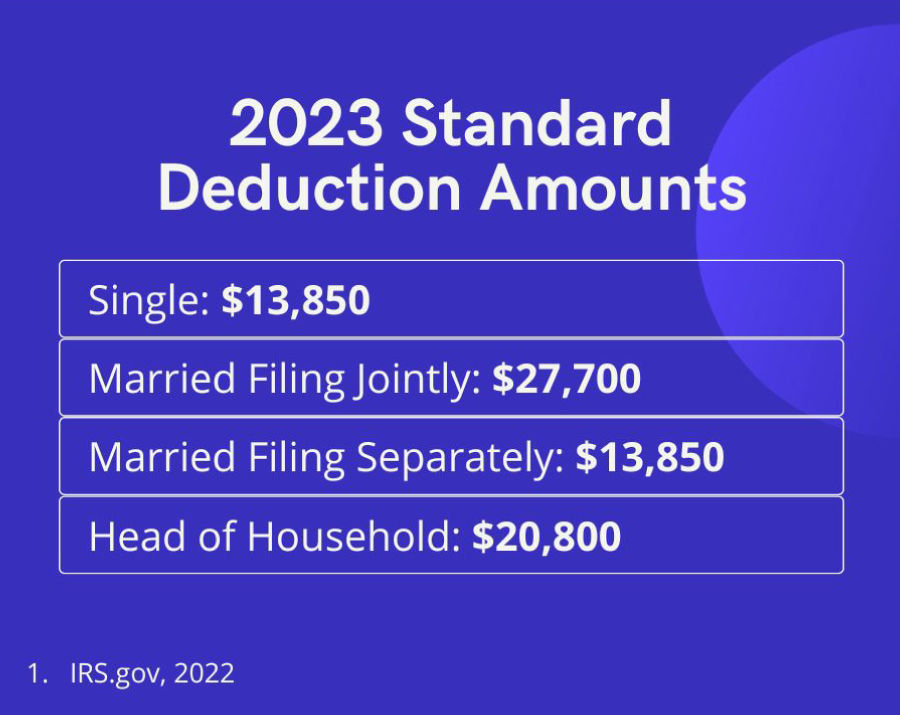 Related Content
There are many types of life insurance policies that can help protect you and your family. Term life insurance can be an attractive choice for millennials who are...
You buy whole life insurance as protection for your loved ones and your legacy. But it can be so much more.
For some, the social impact of investing is just as important as the return, perhaps more important.